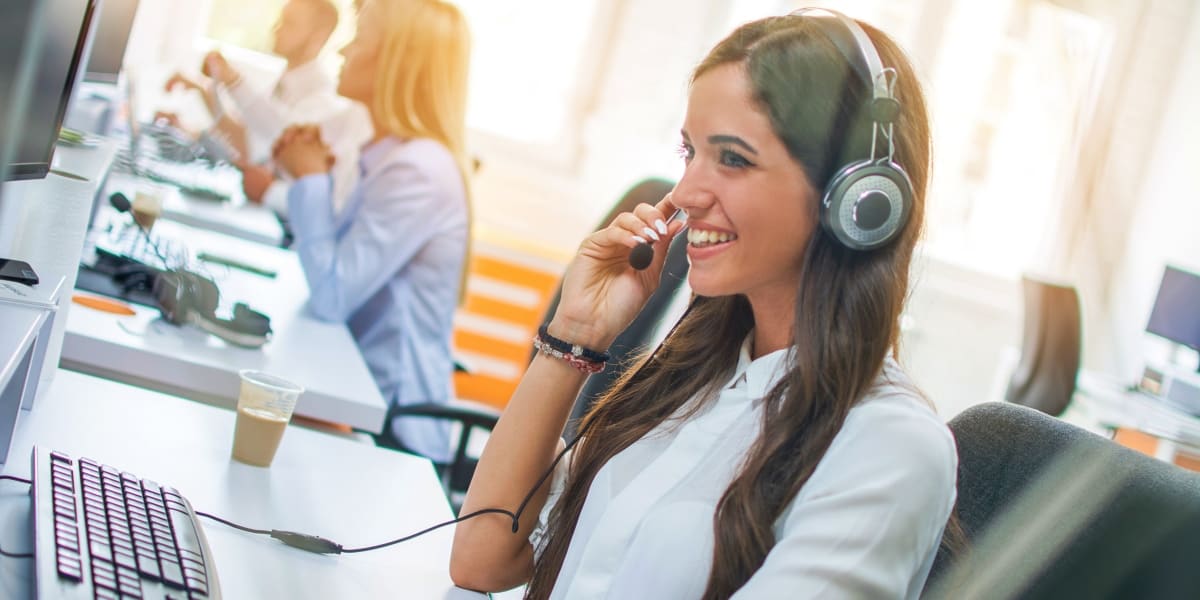 28. Customer Service Interruption
While we may not always care for these types of people at times, we do need them too. Therefore, when you think about things that could likely happen if we lost the internet and customer service popped up, it might be a huge blow. We often call various companies when we need help with something.
Yet these people often use the internet not just for service material like cell companies have. Their systems often use servers that cannot operate without a connection to the internet. This allows them to cycle through calls and then send people to other areas of the company. They also have to put in orders or services, all of which use a system that sends out everything to the right people. All of which require the internet.