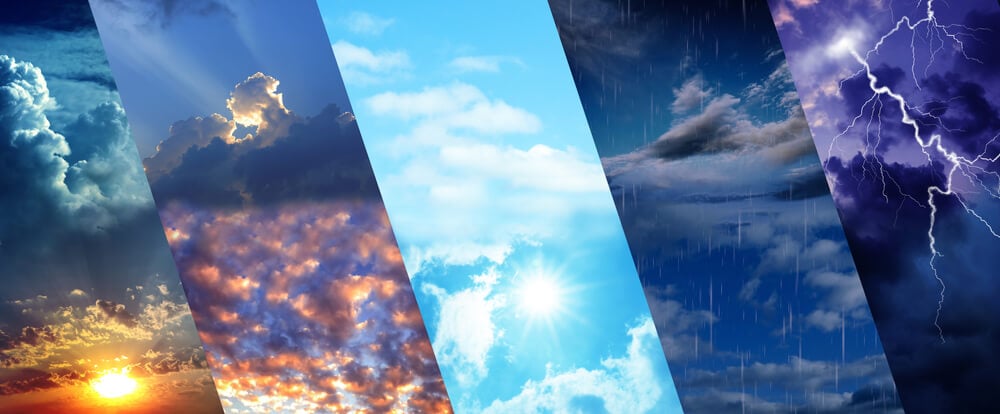 14. Weather Will Be Harder To Track
Currently, most meteorologists follow weather that the National Weather Service gives them access to. This service works with other weather watching places, national or privatized, all over the world. This communication allows everyone to stay up to date with numerous different tracks storms, tornadoes, hurricanes, and more might be taking.
Yet one of the things that could likely happen if we lost the internet is a massive lack of weather knowledge. We use cameras, satellites, and tons of communication to put maps together in real time. The speed of all of this is crucial as it can literally save lives to know when something is heading our way. None of this is possible without the internet.