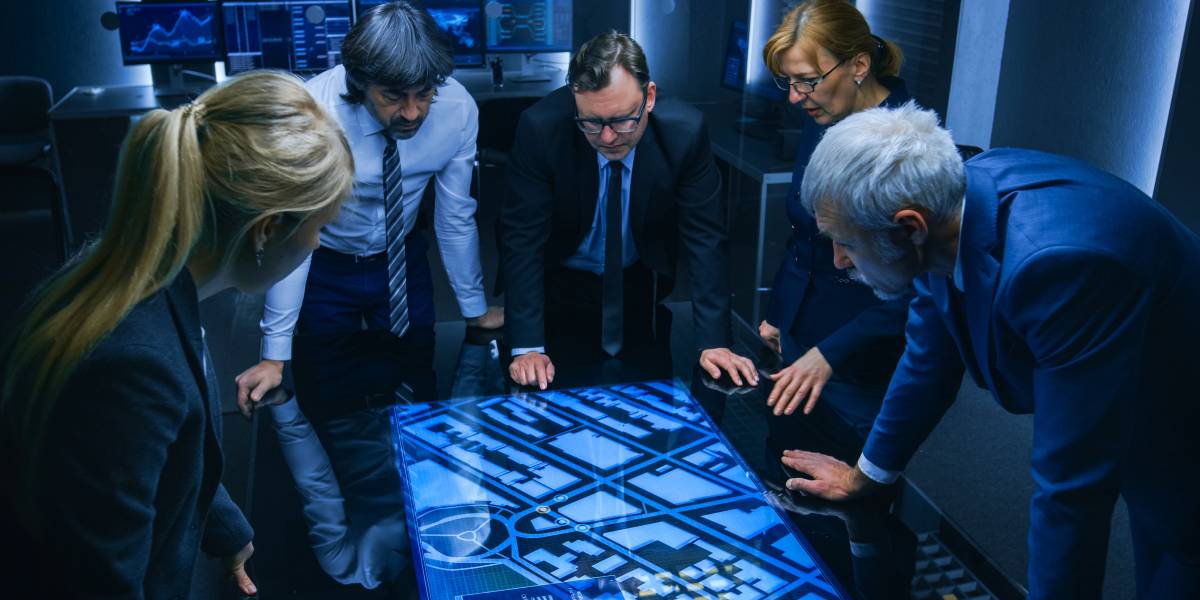 20. Intelligence Communities Will Have A Lot of Trouble
While the United States Intelligence Community is known for being pretty impressive, there are several around the world that are just as impressive. However, one of the things that could likely happen if we lost the internet is that all of these intelligence communities will have tons of issues. They all rely on current technology to find out information.
Due to this, intelligence operatives will need to call from a landline that can easily be tapped by authorities in places they are stationed. They could also send coded letters, which will take a long time to get to various nations and could also be intercepted. Many coded messages can be broken to find out crucial national secrets. You can see big issues here alone.