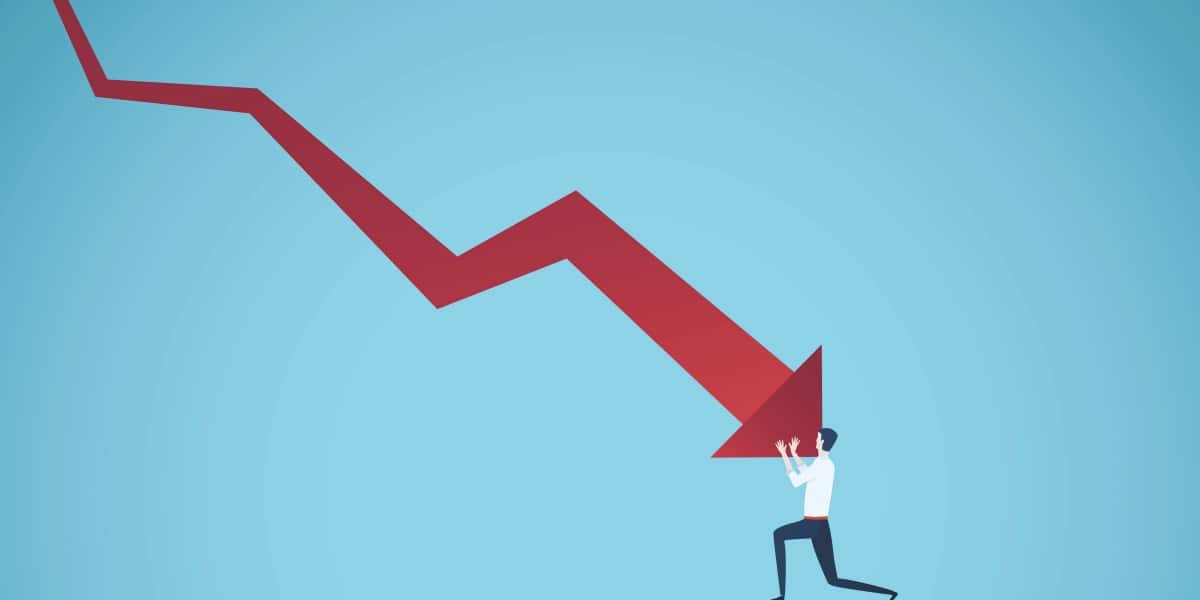 9. Most Business Operations Will Cease
Whenever you consider a disaster such as the loss of the internet, the places most affected by it will likely be the regular businesses across the world. These might be Mom-and-pop Shops or multi-billion dollar enterprises. It does not matter because one of the things that could likely happen if we lost the internet is that business operations would cease almost immediately.
You cannot work if the normal means of doing so are taken away. You must communicate between various areas of your business and normal communication means will mostly be gone. In addition, most systems run on the internet. Ultimately, you're removing everything a business needs to operate in this time period. Naturally, it'll affect the overall company.