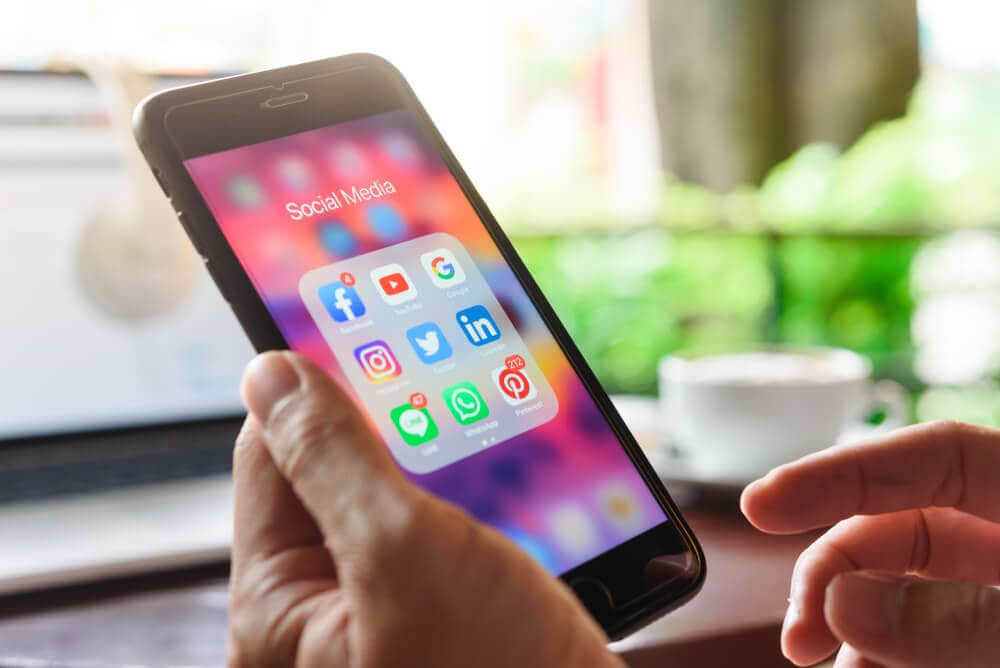 21. Social Media Will Be Gone
Social Media is in use all the time all over the world. Currently, Facebook has over 2 billion users. This number drifts a bit due to a lot of robots and/or numerous accounts one person might have. Twitter, Instagram, and even Google+ are all quite large and beloved by millions of people.
Sadly, they all require an internet connection to use. This may mean that instead of simply posting about something or someone, you can go out and say this to people personally. We know that is crazy talk! However, it might be the best and only actual option you'll have.