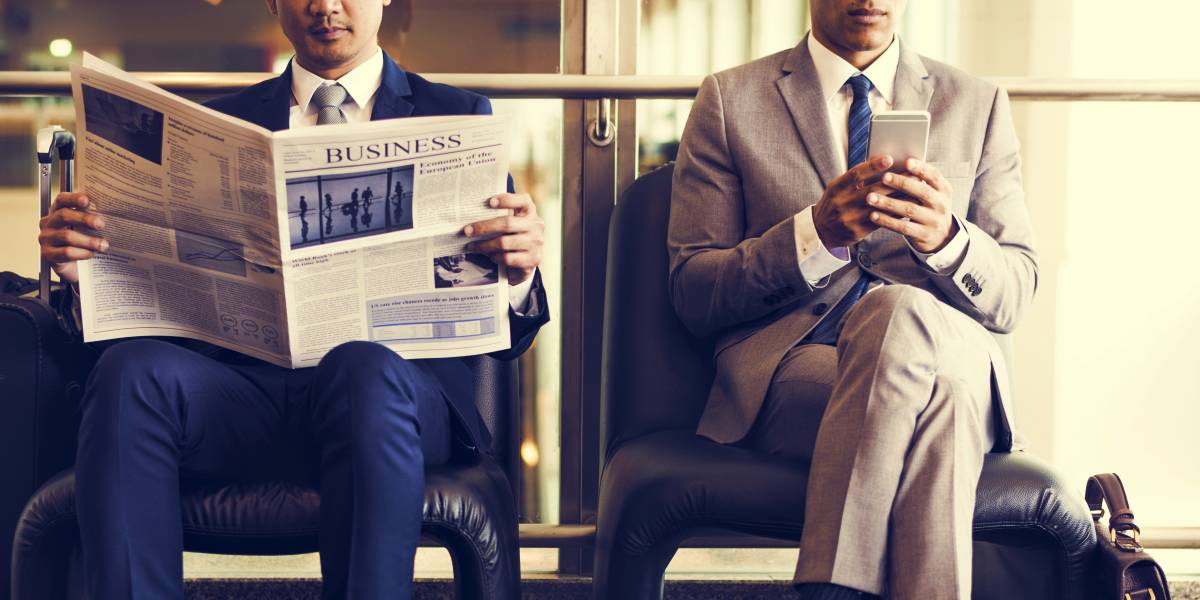 16. Newspapers Back On The Rise!
Right now, most newspapers that still run are likely owned by major national chains or happen to run in a major city like New York or Los Angeles. However, many run biweekly, once weekly, or once every few days. Most have stopped the daily paper run and opted for moving their resources to the web.
Yet one of the things that could likely happen if we lost the internet is the return of the daily newspaper. Right now, people have information at their fingertips. However, without the internet, they will no longer remain as informed as they are now. This is why the newspaper is crucial as they will go back to delivering the big news of the day and week.