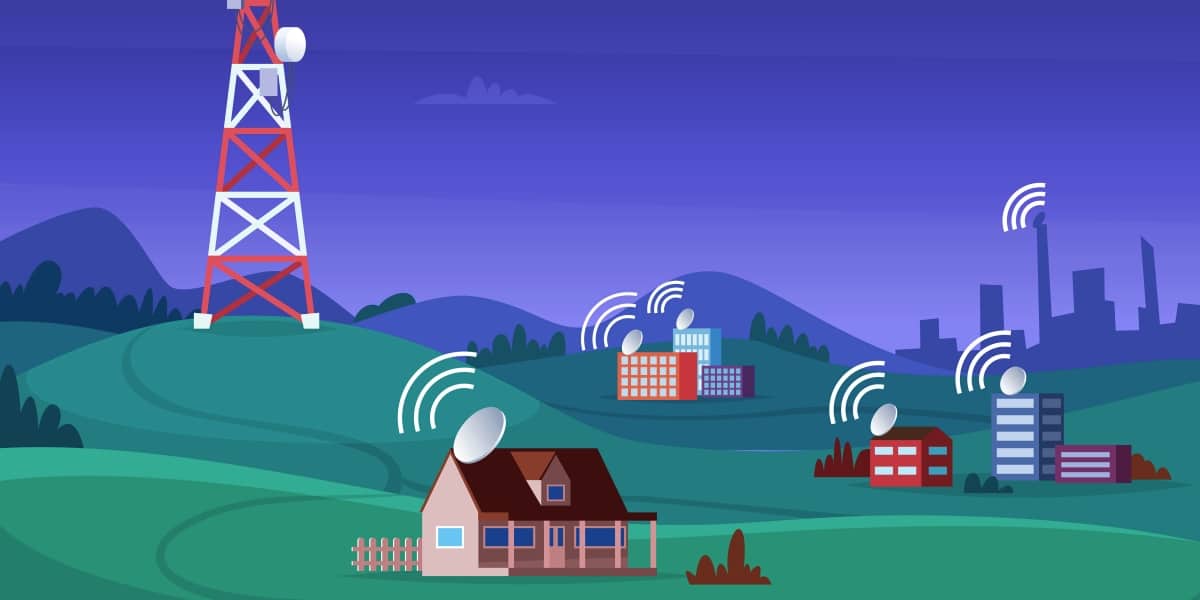 1. A New Form of Internet
With the internet no longer possible to use worldwide, some genius will figure out a way to get some version of it back. The internet ran completely through phone lines years ago. Eventually high-speed and WiFi came into play and changed the game. The older Dial-Up internet was slow, yet it still worked.
Sadly, the internet mostly comes from satellites in space that we now can't access. Even cable companies use them. However, if we had a signal that worked off of something like radio waves do with towers, this could result in a new form of internet. It would likely not be fast and be completely localized to small pockets. Yet it could still work.