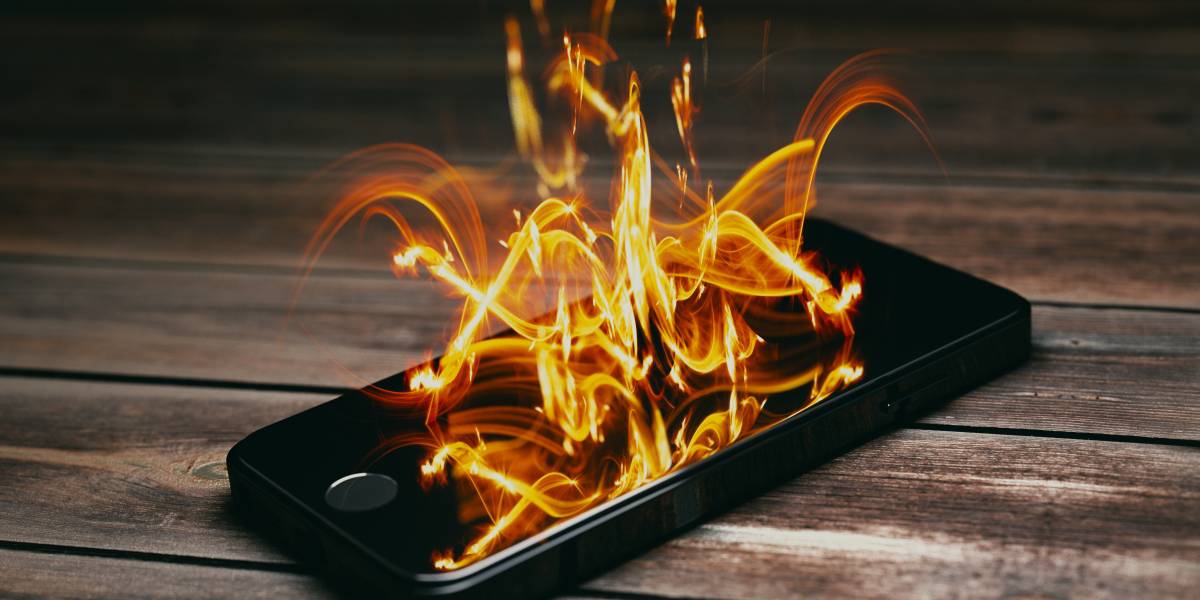 34. No Cell Phone Service
One of the biggest things that could happen if we lost the internet is that cell phone service would be gone. Cell towers use cell signals that come from satellites in the air, which ping off of other satellites in order to operate. With internet access down, it is likely the satellites they use here are going to be affected somehow.
Due to this, cell service overall would be gone for the entire world. Anything that uses any form of cell service or similar satellite tech that accesses the internet to operate would also be out of commission. This could become a worldwide panic among teenagers and twenty-somethings that are on their cell all the time.