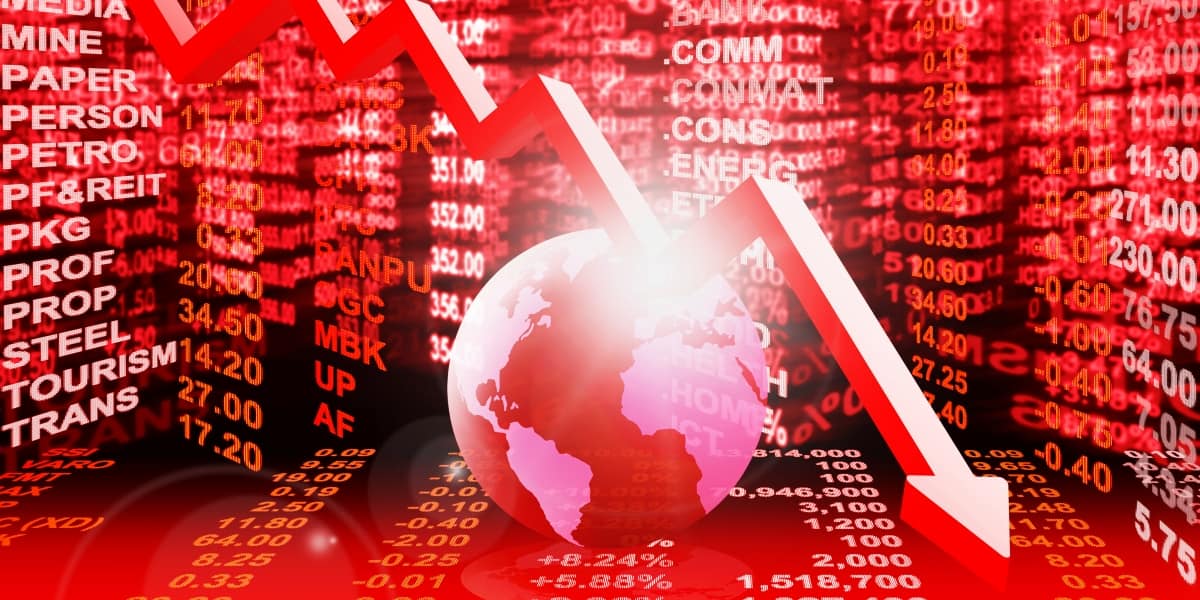 4. Stock Markets Worldwide Will Crash
Stock Markets tend to be one of the worst things to put your money into at times because any random thing can cause people to sell off stock. Companies have had small hiccups that cost them billions, not within a problematic business move, but due to stock prices dropping. These timid crazies sell over the wind blowing too hard, so they certainly will sell in this situation.
They may struggle to do so though, as most of these systems run off of the internet. Of course, all brokers tend to communicate often with people they are employed by. This will be hard with some not using landlines. They may also get tons of calls and not be able to handle all the selling. With all of this happening likely worldwide, stock markets will crash.