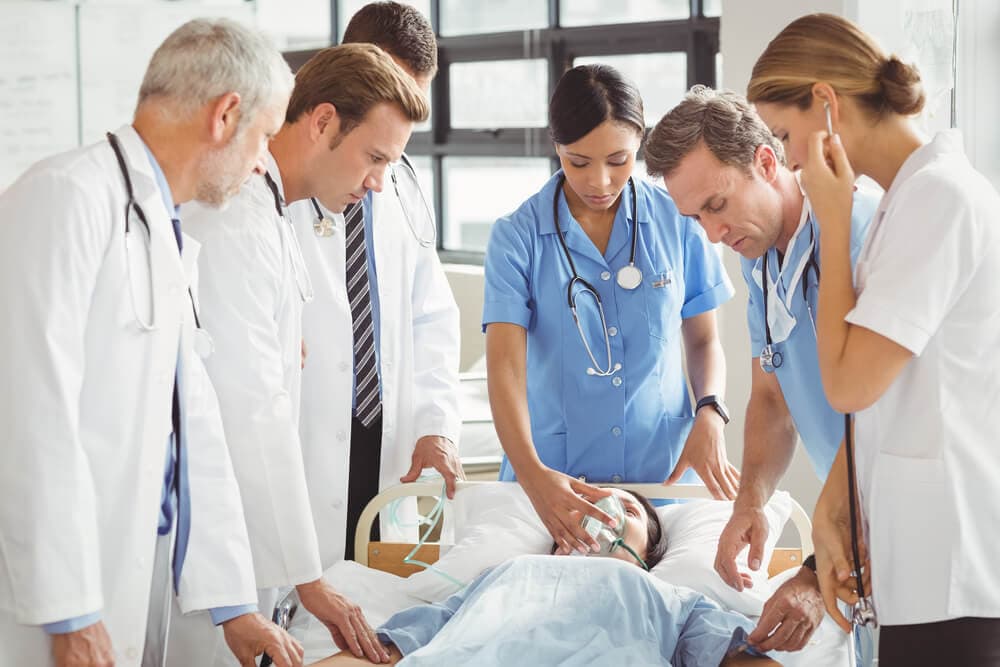 23. The Loss of Medical Information
Usually, hospitals keep detailed records on patients that come in regularly or have in the past. These are useful because if someone comes into the Emergency Room unconscious and cannot tell you what is wrong with them, you may do your best to save them by normal means. However, if they are allergic to something you use, they could die from a reaction.
You'd know this with proper records, most of which use the internet to back up all of their data. Many use paper forms of this too but they can be lost or too old to be of use too. The records also help keep track of who comes in and why thereby keeping track of possible "drug seekers." Keeping track of this has allowed us to cut down on the Opioid Crisis slowly but surely. Without this system, it could grow instead.