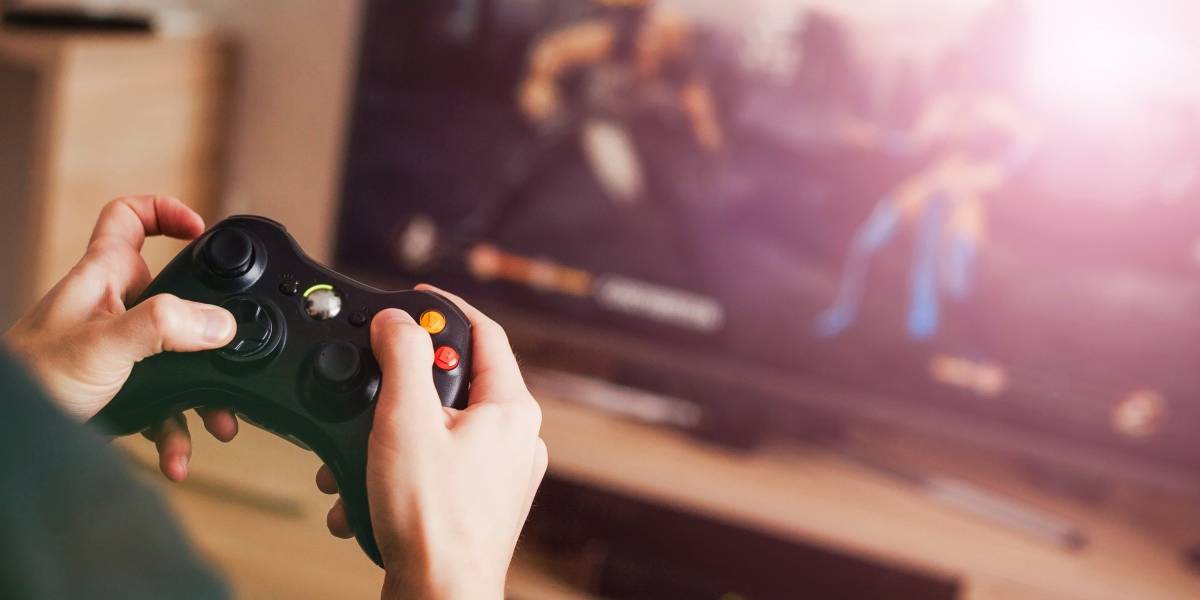 10. The Video Game Industry will Experience Several Problems
When most of us were growing up, video games were becoming more and more popular. The 80s and 90s saw a boom in video game sales and even new consoles and looks of games came out on the regular. As tech improved, newer games with better graphics came out. However, we usually were given complete games.
Nowadays, games are rushed out and additions or patches come after the game is released. Newer additions or patches for games are downloaded via updates. Without the internet, most consoles cannot download a new game to the system, rendering it unplayable. Several other games will not work without internet access such as the new Ghose Recon, Destiny, and Overwatch. Of course, computer-based games like World of Warcraft won't be playable either.