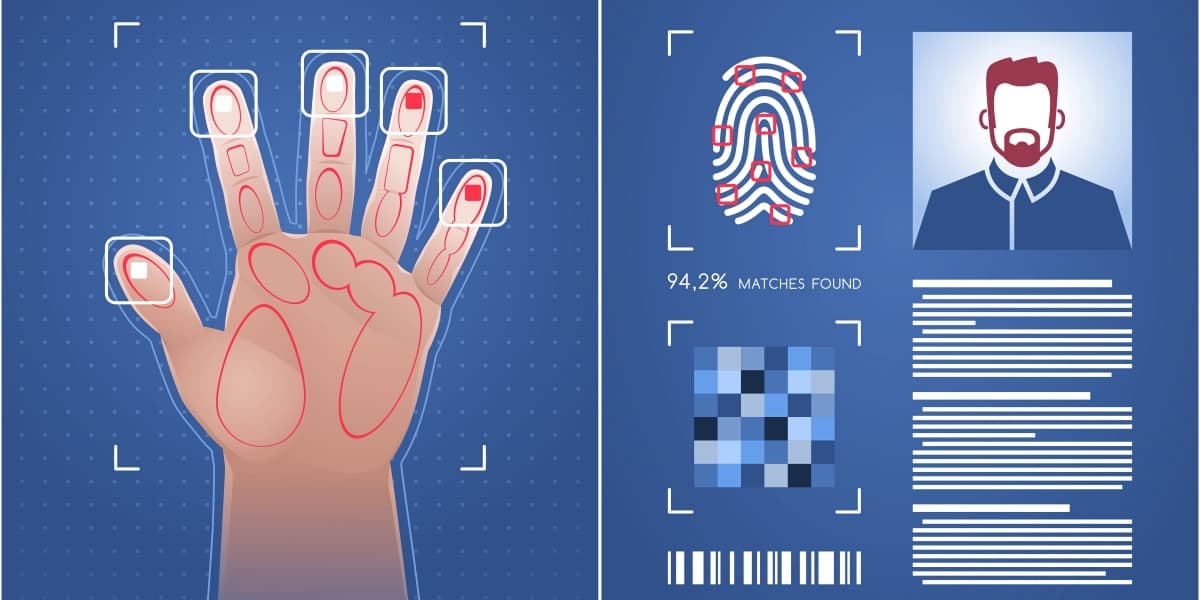 26. Verification Systems Won't Work
Currently, there are numerous different types of verification technologies in use. You have them on your phone, in businesses, and even in government buildings. Some places like China keep track of their citizens and even score them based on their activities and lifestyle, which takes proper verification software.
They do this often with business cameras, security cams, or those in use on the streets. All of these systems require the internet as they have to go into databases held on a central server that pings back and forth which will send home data at the same time. With these systems out of operation, many places will temporarily shut down and go with manual verification when they re-open.