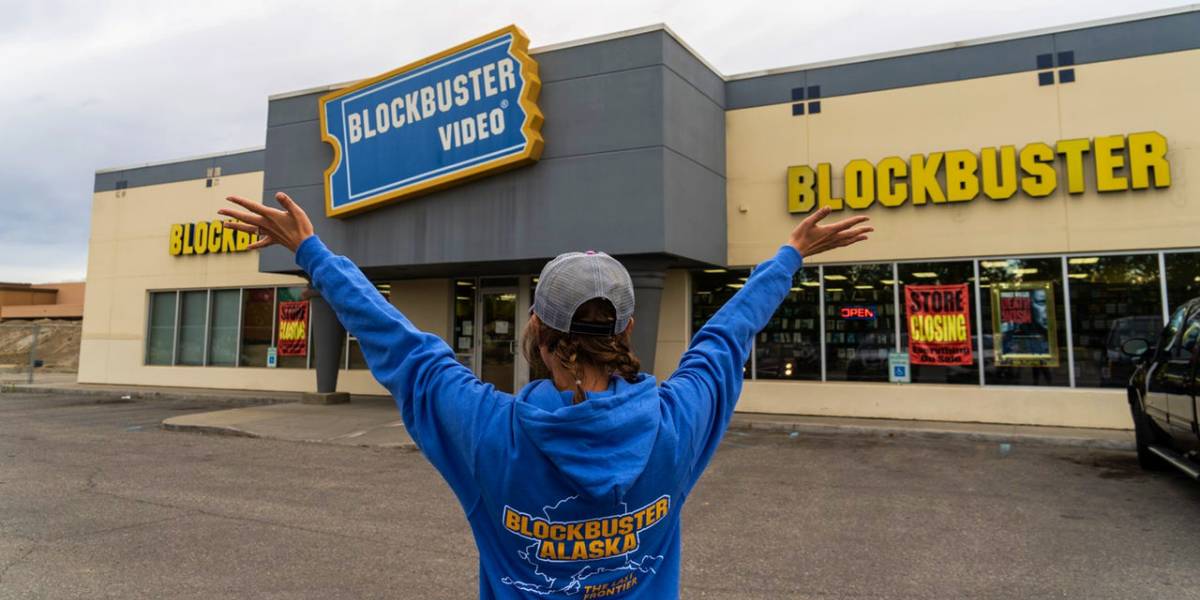 29. The Return of Blockbuster
Growing up, nothing was better than going to Blockbuster or Movie Gallery to grab the latest movie or video game. Heck, we'd put a list together for our parents if they went by one coming home from work. We'd say "if they don't have this, then get this, or if they don't have that, get this." Don't act like you didn't do this too.
With Netflix and all streaming services now gone, obviously one of the things that could likely happen if we lost the internet is the return of Blockbuster and stores like it. Due to how spoiled we've been to have stuff at our fingertips, people will likely flock to these stores in droves. It could even allow the smaller mom and pop video stores to return too.