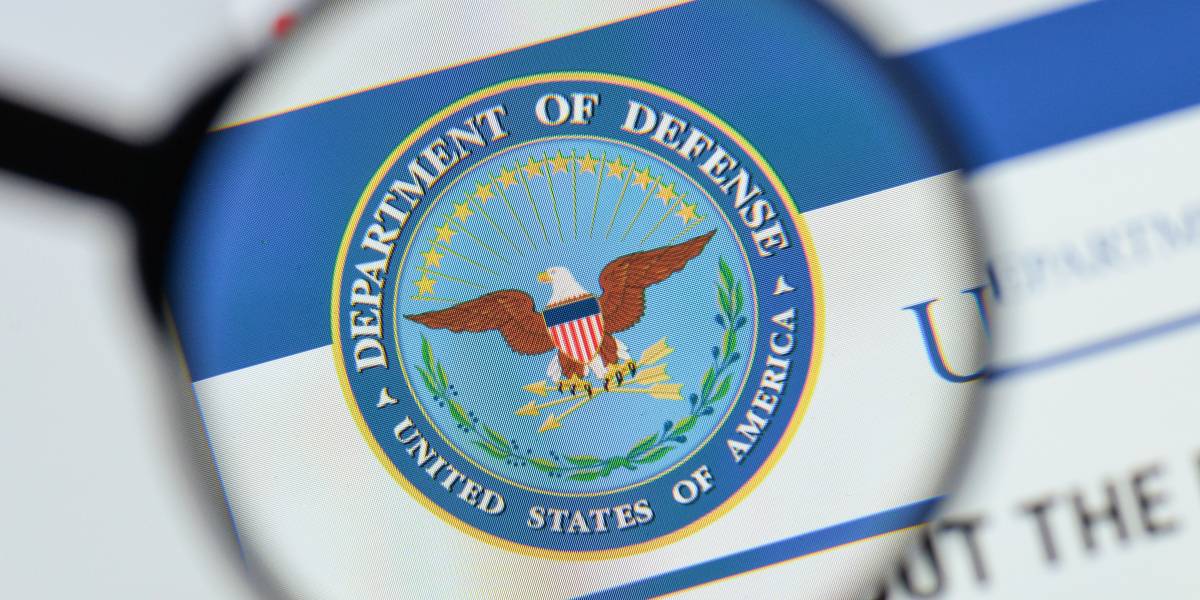 5. National Defenses Will Have Several Problems
Every nation has some form of National Defense, with the biggest nations having the most impressive types. Yet one of the things that could likely happen if we lost the internet is that these defense groups would be tragically handicapped. First and foremost, we track things like bombs or invasions by using technology that needs the internet to operate.
That means nations could be invaded before realizing it and likely will have trouble calling for help too. On top of this, if a nuke is sent, we would not know until the last minute. We also use several different resources to track enemies of the state as well as other dangerous individuals. All of this and likely most of the data on them will be gone in an instant.