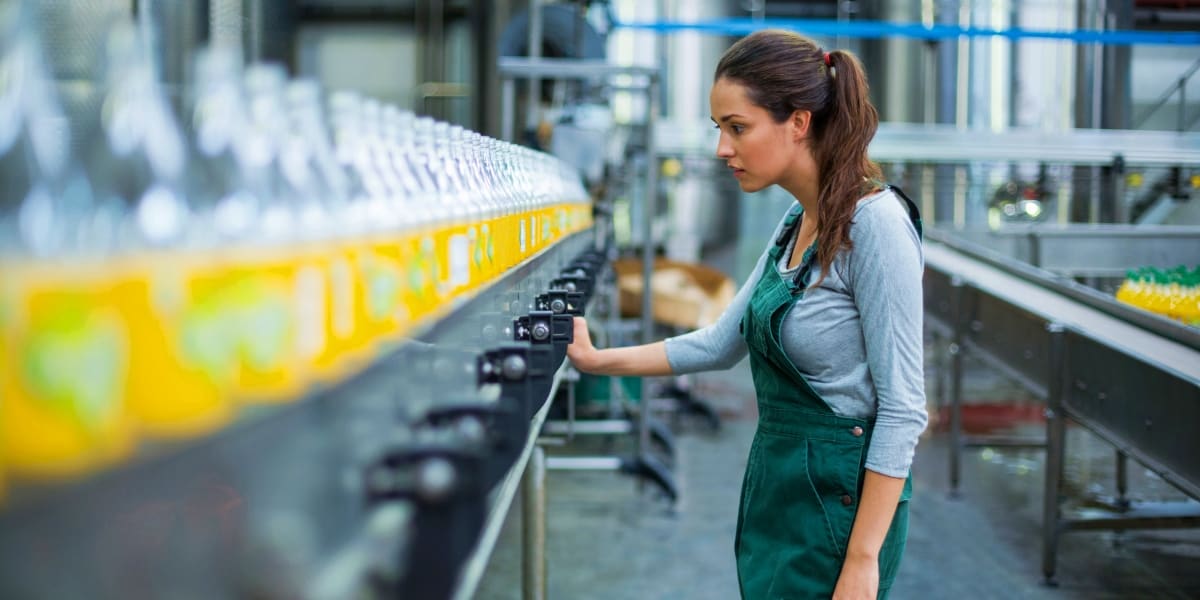 25. Production Data & Information Will Be Harder To Collect
Currently, when a product is in use, companies usually go online to see how people react to it. This is crucial for many companies, especially larger ones that put things out on the regular. Yet one of the things that could likely happen if we lost the internet is that this data and information will be harder to collect.
These manufacturers/companies use real-time data to stop production, increase it, or keep it the same depending on reactions to something online. If it is bad right off or changes are needed, this happens quite fast. Without the internet, this faster concept cannot happen. This means things may come out much slower than they do now and/or result in sales going downhill.