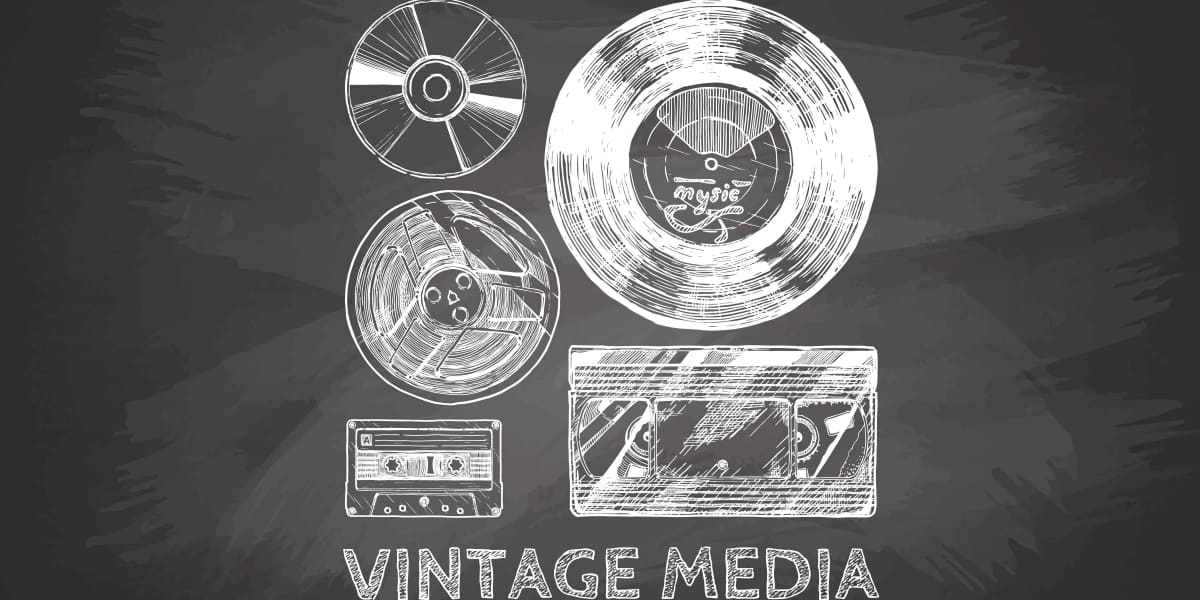 15. CD & BlueRay Sales Will Skyrocket!
Right now, iTunes allows us to download any new album a musical artist puts out. We can also opt to download select songs from that album instead of the full one to not only save money but avoid buying the stuff we dislike. This has become so popular that Vinyl Records have now returned and are close to beating out CD buys for the first time in decades.
It is likely due to their commemorative and collector value. Yet this won't last, as one of the things that could likely happen if we lost the internet is a surge in CD sales. This same thing will occur in BlueRay or 4K movie sales. Both rely on streaming and downloads from the internet. It is possible that laptops will need to adjust as many are now being made without a disc drive.