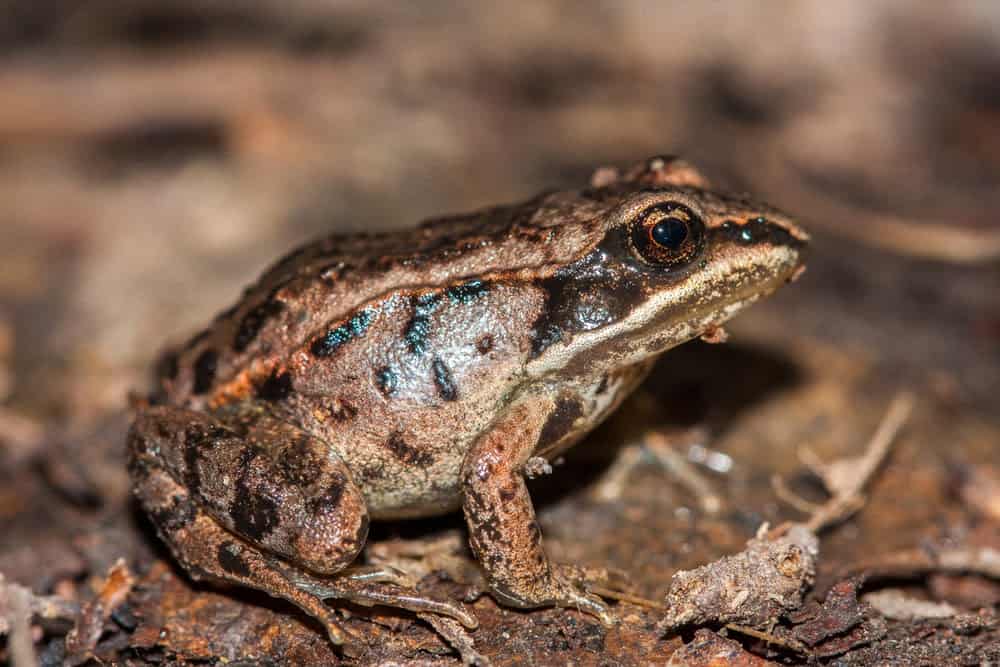 The Survival Of The Wood Frogs
Wood Frogs are fascinating, especially for biologists who had been researching their freeze tolerance for decades. In September, the wood frogs of Alaska freeze. What does this mean? Well, they don't freeze completely but mostly solid. This notion implies that in total, two-thirds of their body water will turn to ice. So, what happens if you were to pick one up? They would not move at all, and you would have to be very gentle. If you were to bend a limb, it would break. What is going on inside the bodies? Their hearts stop beating too, and their blood ceases to flow.
These resilient frogs also do long-distance migration, which is an essential part of their life history. They tend to travel from their breeding pools to freshwater swamps or any cool, moist place they can find for survival. To preserve their species, they need to travel more than a kilometer away every time it's breeding season. That means that to protect the species, it requires a landscape with multiple habitats at appropriate spatial scales. They spend the summer in the moist woodlands and leave in the fall and migrate in close by uplands until the winter.