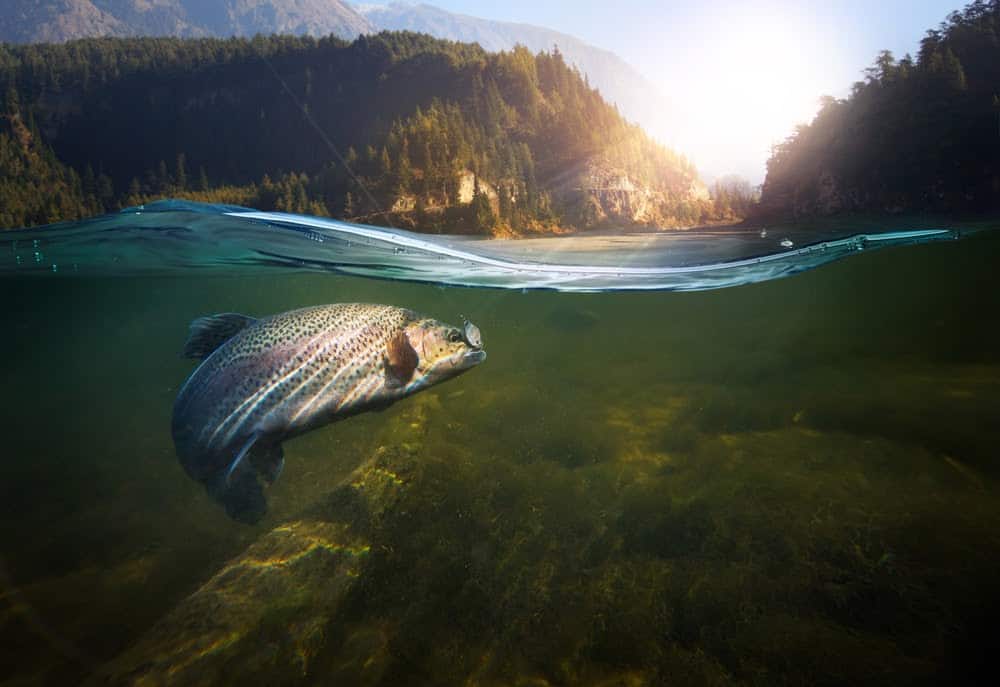 Fish Of The Alaskan Waters
What else is found in the Alaskan waters? Fish, of course! Alaskan waters are incredible and have so many fish species that live below the surface. You'll find trout, halibut, whitefish, salmon, white sturgeon, and walleye pollock. People worldwide visit Alaska to catch some of these species in the wild and have the freshest fish you could even have on a plate. Fish is also crucial for the locals, especially Alaska natives, who sometimes trade it with neighbors for other goods. The fish many people and animals enjoy in Alaska come from many different places.
Not all of these fish are found in the ocean, however. They are found in rivers, lakes, and ponds as well. Since they are so many species that end up in their lakes and oceans, it is fascinating to see how nature works. Nevertheless, with all the choices to choose from, there is one that gets the most attention from the public. That goes double from bears and other animals alike. Something incredible to see is the migration of the salmon that takes place every year in Alaska, which people from different parts of the country come to witness for themselves.