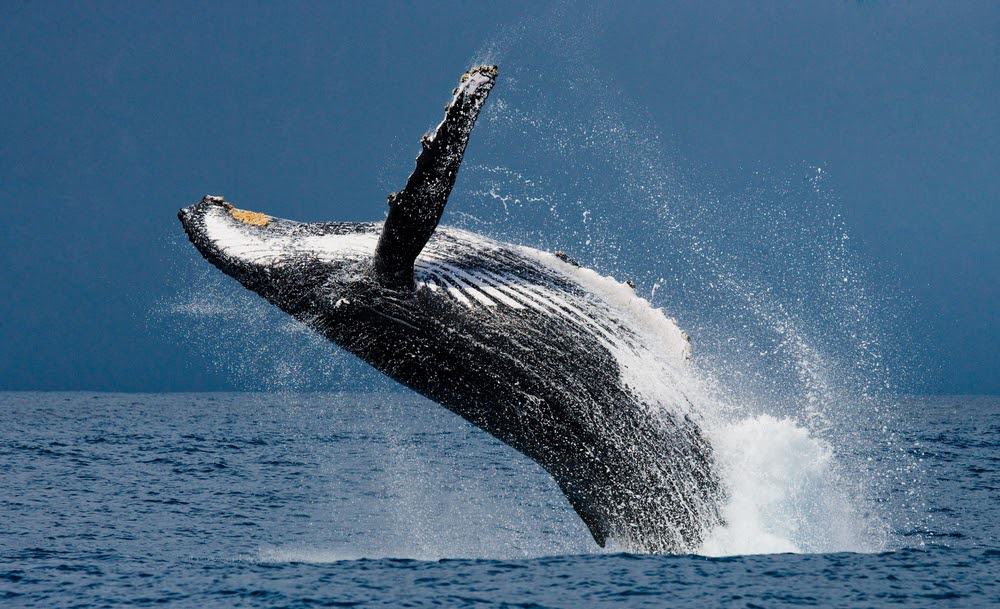 Whales Found In Alaska
Orcas are not the only whales found in Alaska, and some are even as amazing as killer whales. If you visit the state, you might have the chance to see some of the most majestic creatures that roam the ocean. You can see any of them all year round, but they are the most active during the summer, especially around May, and they are more chances to see them close to the coast. If you are a fan of whales and you want to see them in action, this is the best place to see them in all their splendor.
Alaskan whales include humpback whales, fin whales, blue whales, bowhead whales, North Pacific right whales, and the sei whales. Sadly, most of these species are considered a threatened species and fall on the Red List, but there is still some hope that you can see them. One of the best places for whale watching is Resurrection Bay, in Kenai Fjords National Park. The marine exosystems of the area makes it a popular spot for whales to be around. You can even see harbor seals, sea lions, otters, puffins, and bald eagles.