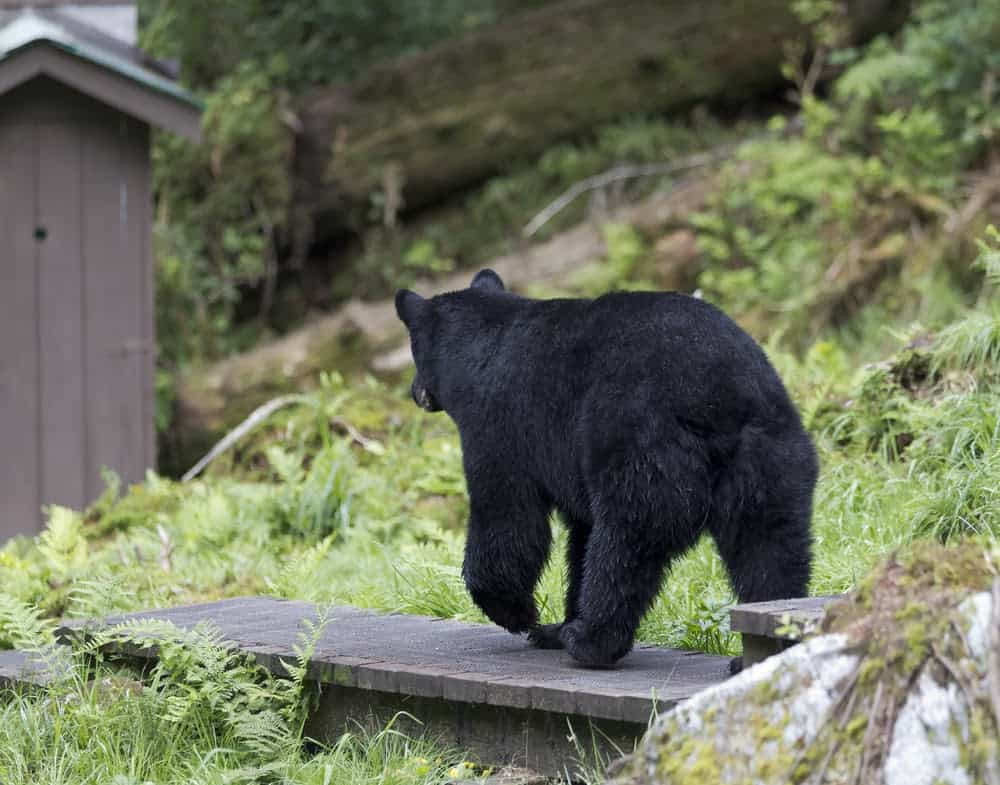 Work Smart, Not Hard
Speaking of stolen picnic baskets, these bears seem to live by the idea of "work smart, not hard." For that reason, they often make their way out of the forest and move towards human communities because they want easy access to food. This concept is why there are frequent reports of people encountering black bears. They just want some easy food instead of forage in the forest for their dinner, but also, sometimes they are just curious and want to figure out human items. Make sure to be aware of this when you get the chance to travel to Alaska.
You need to remember some tips to be safe while in the wilderness in Alaska, especially because bears are the leaders in this state, which is why it is called Bear Country. It is essential always to keep your distance. If you get too close to a bear's "personal space," they might feel threatened. Also, if you see a female bear with its cub, keep yourself even more away from them because Mama Bear will do anything to keep Baby Bear safe. Finally, if you are camping, do not set your camping grounds close to a trail since they tend to use those, and you might get a surprise visit in the night.