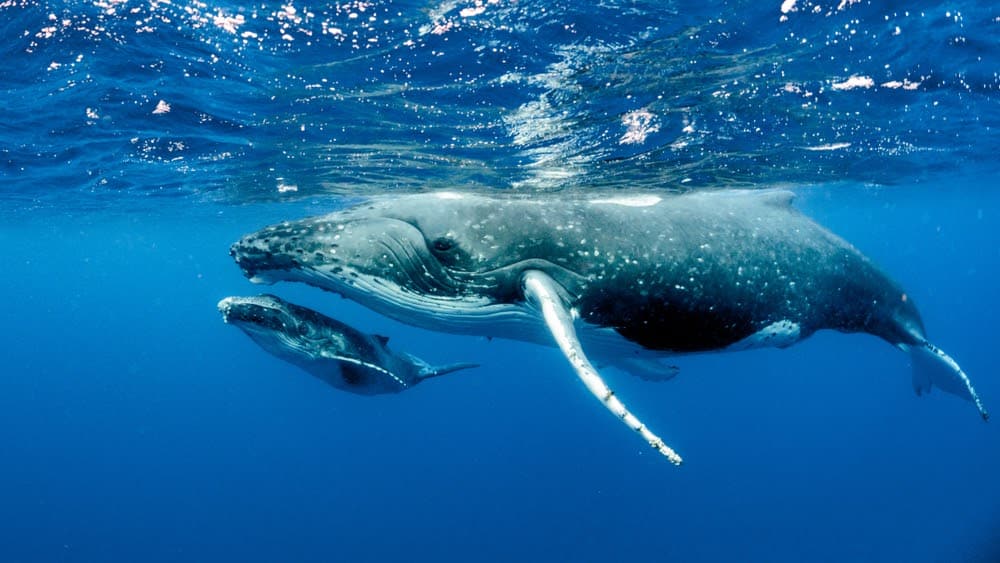 Where To Spot Humpback Whales
Best you get to Alaska soon to see them or start helping to make positive changes worldwide to preserve these incredible animals of Alaska, like the largest of the baleen whales, the humpback whale. It would be much more amazing to watch them in nature than only reading about them on the internet. Humpback whales can be seen in the western portion of Alaska in certain months, namely May through to September. There are also two populations of beluga whales that live in Alaska – one in Cook Inlet and another in Port of Anchorage.
You can also find the breathtaking humpback whales in the Barren Islands between Homer and Kodiak, mostly in the summer. Around June and July, you can see them feed by bubble-netting, which is when a group of whales blows a net of bubbles to confuse their prey and scoop them with their mouths wide in the middle of the very impressive bubble net. There is also a significant concentration of whales, around 500, mostly around Passage, and you can get a watching tour to see the splendor of these amazing gentle giants.