Wrensilva M1 Wooden Record Console
Premium sound quality comes at a cost, and that cost is $10,999. This record console is beautiful to look at, and the luxurious wooded design comes with six listening modes. It's exactly what the artist intended when they built this console for design and quality.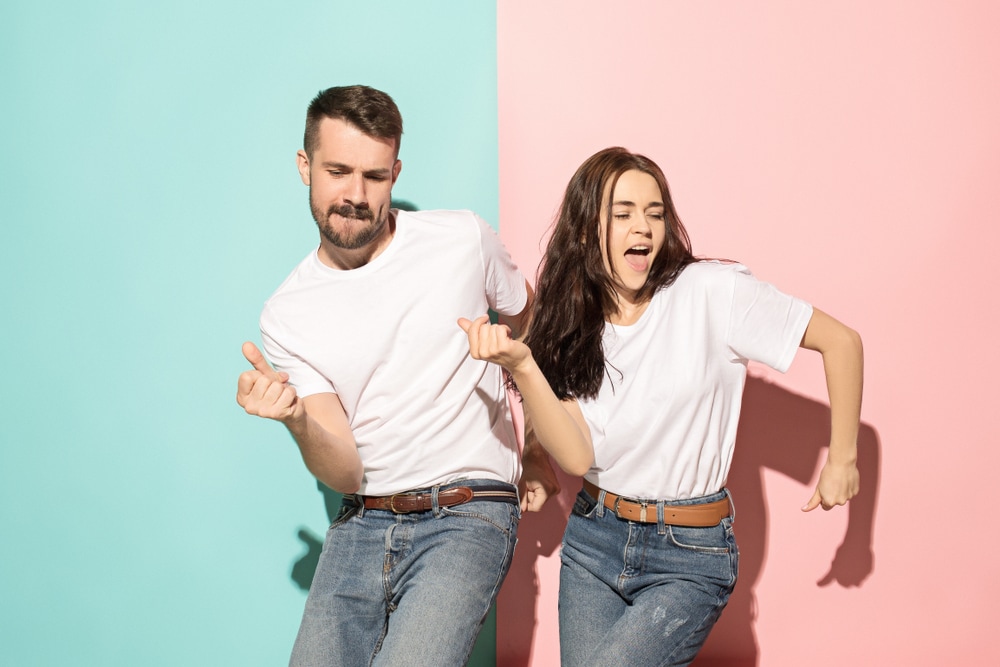 If you've ever wanted a statement piece for your living room, then this piece of technology is exactly what you need. One day, maybe it'll be something you can afford (The Gadget Flow).