The Tranquility Pod – Hammacher Schlemmer
Humans seek tranquility. We meditate, do yoga, and find solitude in forests and mountains. The Tranquility Pod brings us this peace. It's handcrafted from fiberglass into a shiny gel-coat surface. There's a subwoofer that provides gentle vibrations through the bed. It blocks up to 90% of outside noise with the pod's ellipsoid exterior.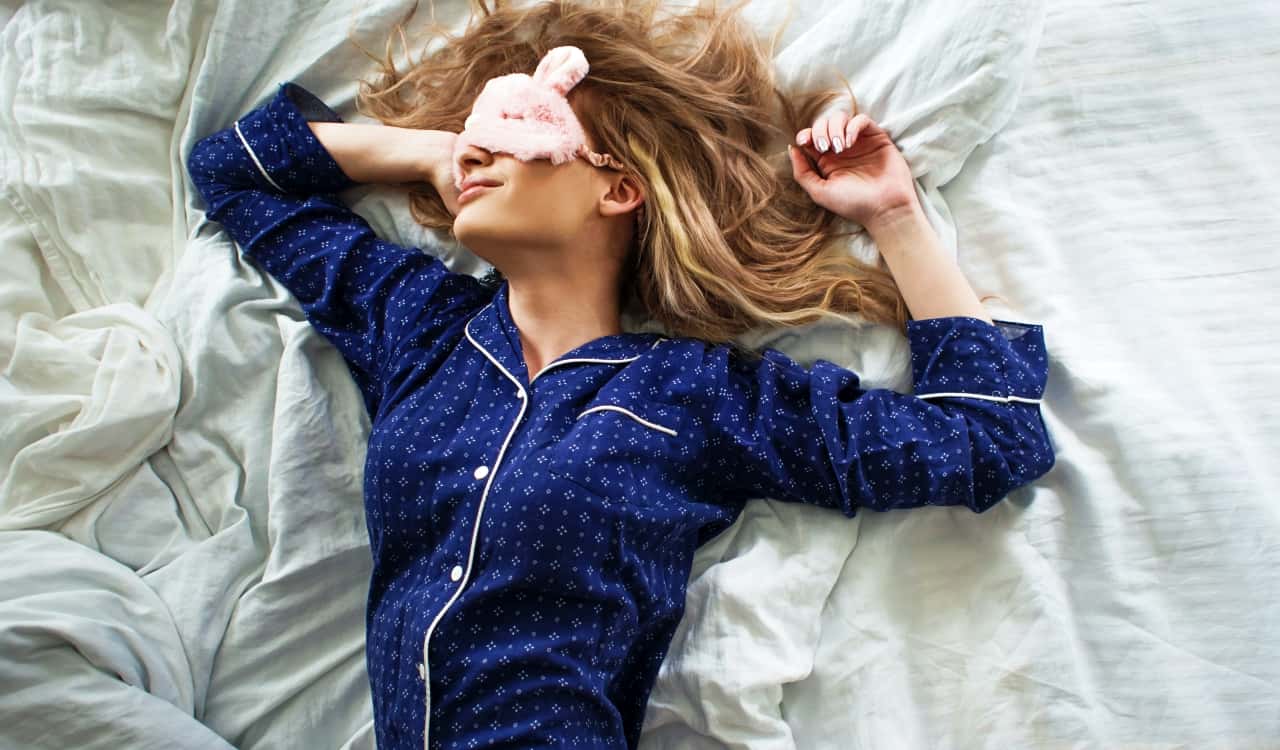 Using an iPhone, the interior foci ameliorate music plays from the integrated 80-watt, four-speaker sound system. All of this together induces wonderful harmony. The Tranquility Pod only has a biofeedback system that synchronizes your heart rate with 50 LEDs. Unfortunately, it costs $30,000 so it doesn't look like any of us normal folk will purchase it anytime soon (Hammacher).