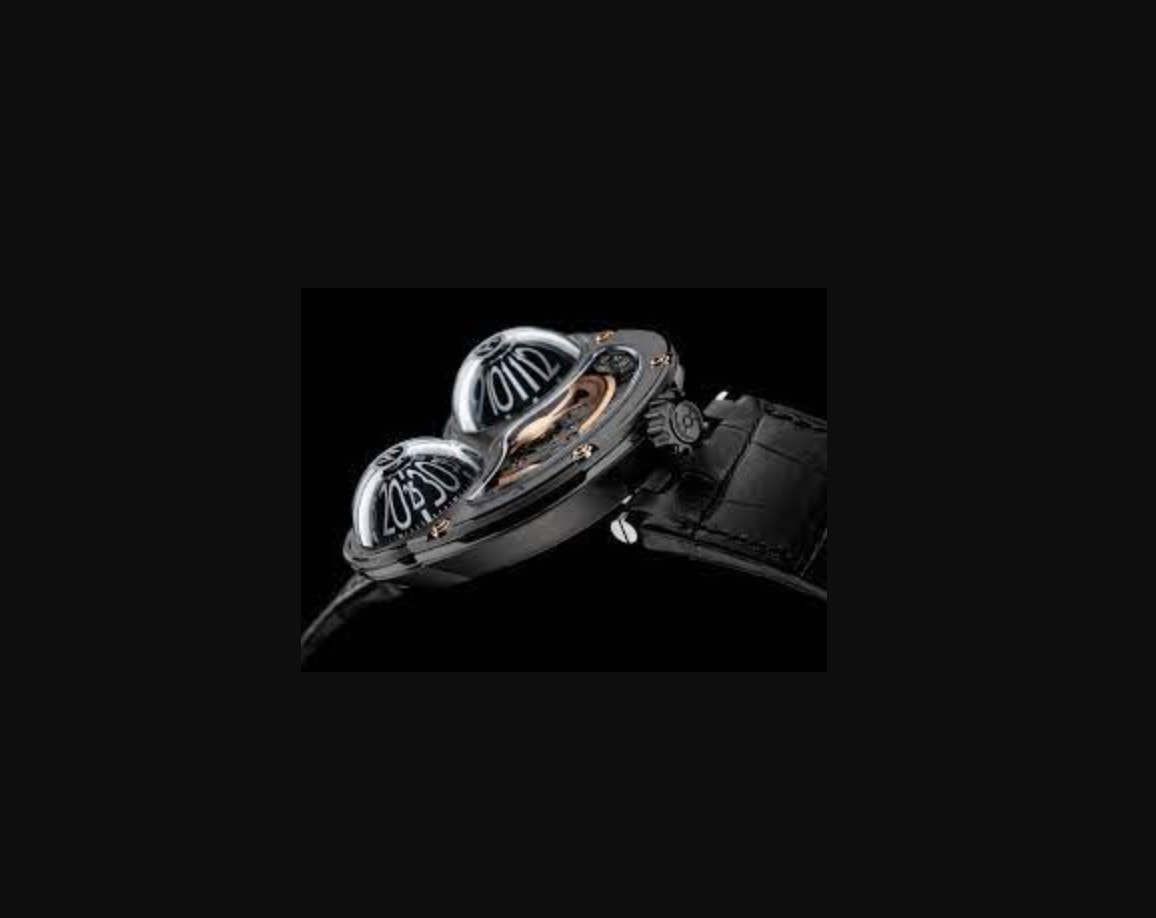 Poison Dart Frog Watch
This watch sells for more than $100,000, and for good reason. Its features include 18k gold screws and a 22k gold-rotor frame. The Swiss company successfully managed to make a unique watch that can tell time from many different angles.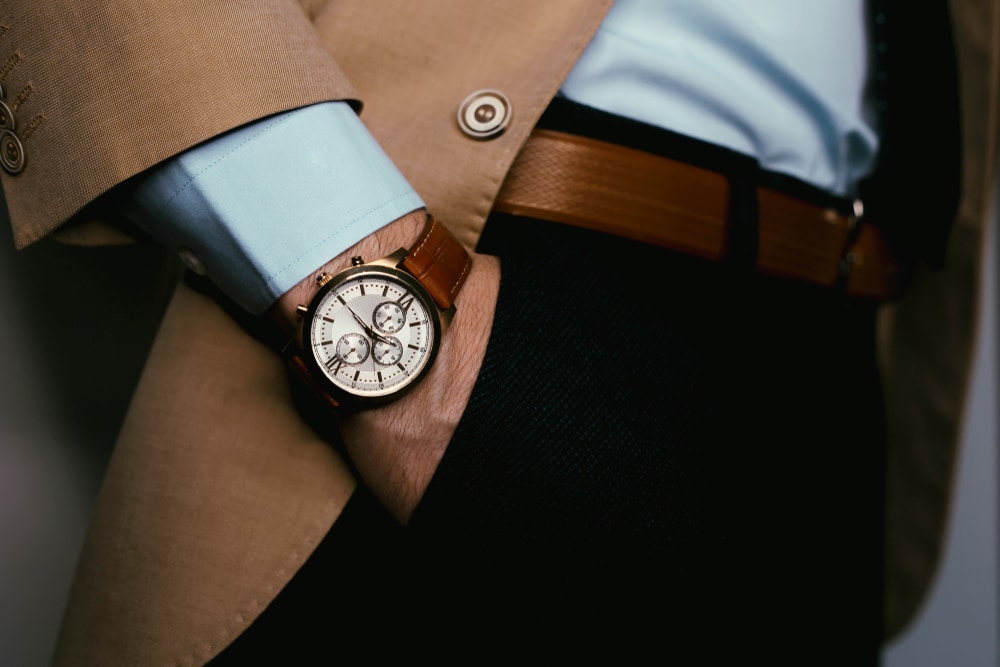 Apparently, we need to be able to tell time from more angles than one. If you're a flashy hot shot and like showing off, then this watch may be just for you. Since only the rich can afford this one, the rest of us need to stick to our Walmart watches (CEO World).