La Pavoni 2 Group Volumetric Espresso Machine
Get ready to take a step up with your coffee skills with the Volumetric espresso machine. If you had the money to afford this machine, your mornings would start in style. With this machine, you can choose between 4 semi-automatic cup sizes, with double gauges that monitor both boiler and group pressure.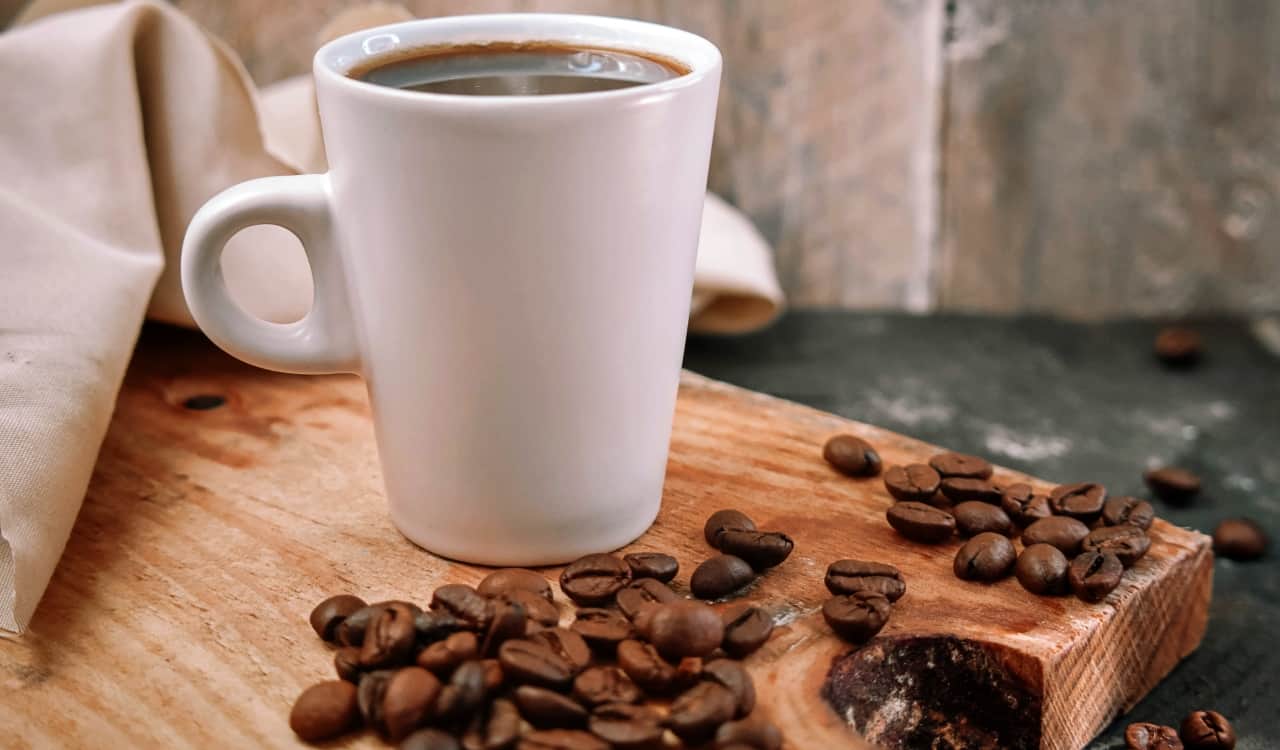 There are two pivoting steam wands, one hot water tap, two position power switches, pressure gauges, visible sight glasses, an auto-fill system, and warming tray. Unfortunately, only the rich can afford this fancy coffee machine, since it costs a whopping $9,600. Maybe it's a better idea to stick to simple coffee for now (Majesty Coffee).