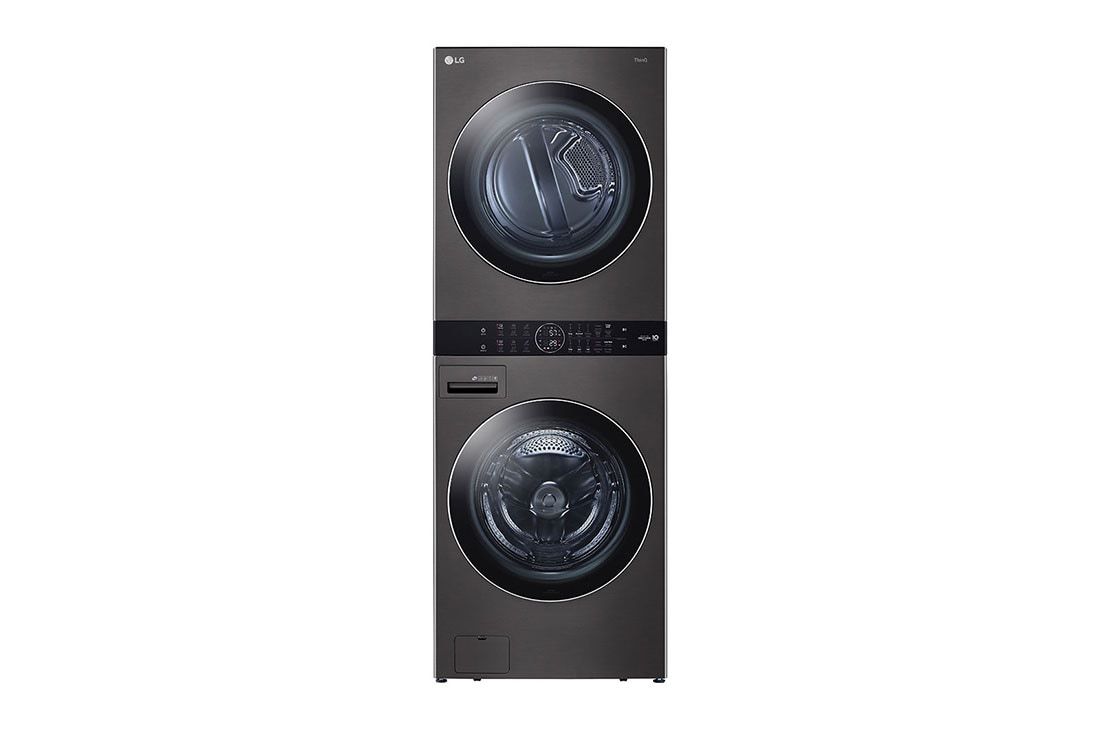 Single Unit Front Load LG WashTower
We all have normal washers and dryers in our house, if we even own one. If you're rich and can afford a fancy washer, then now is your chance. The LG WashTower is a futuristic machine that uses steam and removes up to 95% of common allergens. These allergens include pet dander, pollen, and dust.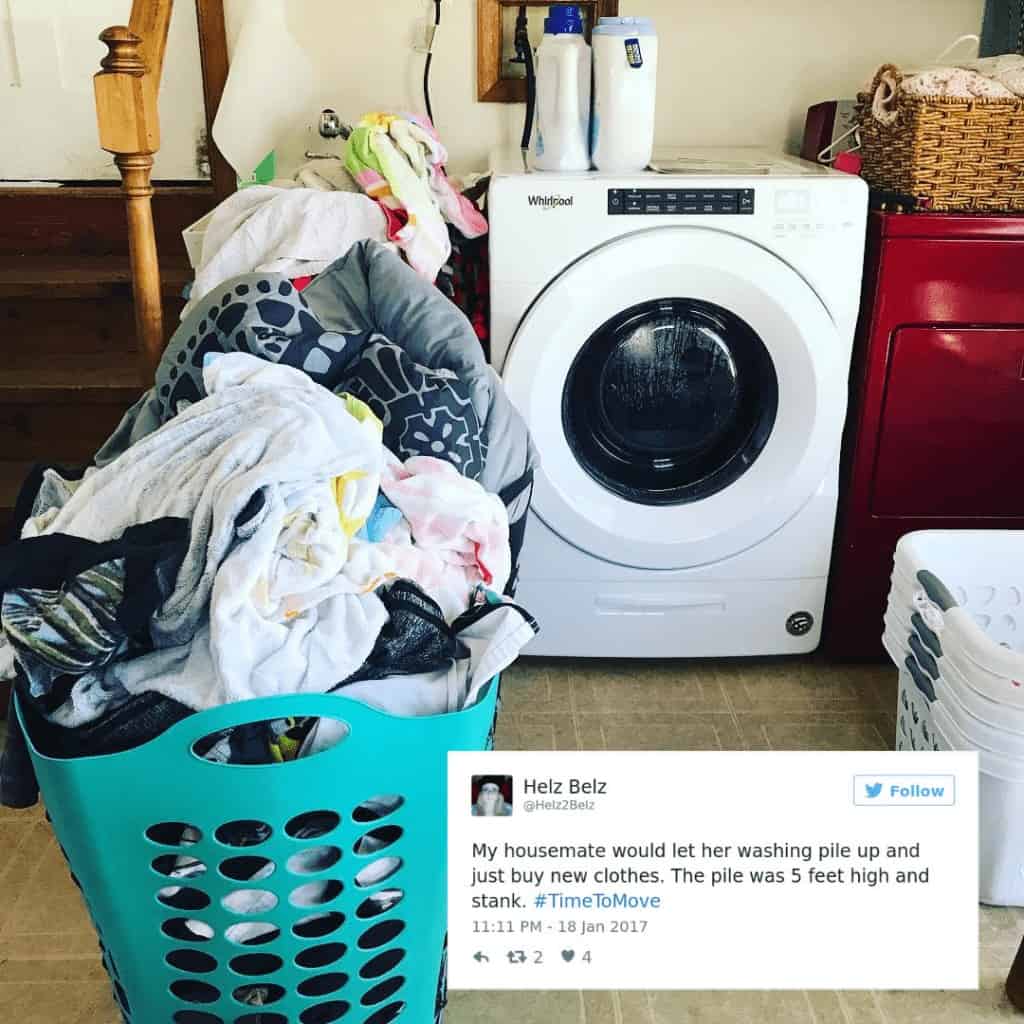 This is a great feature if you're constantly sneezing or suffering from allergies. Its sensors use AI technology and can detect fabric texture & load size. Then, it customizes the wash motions and dry temperatures. Talk about fancy (IG).