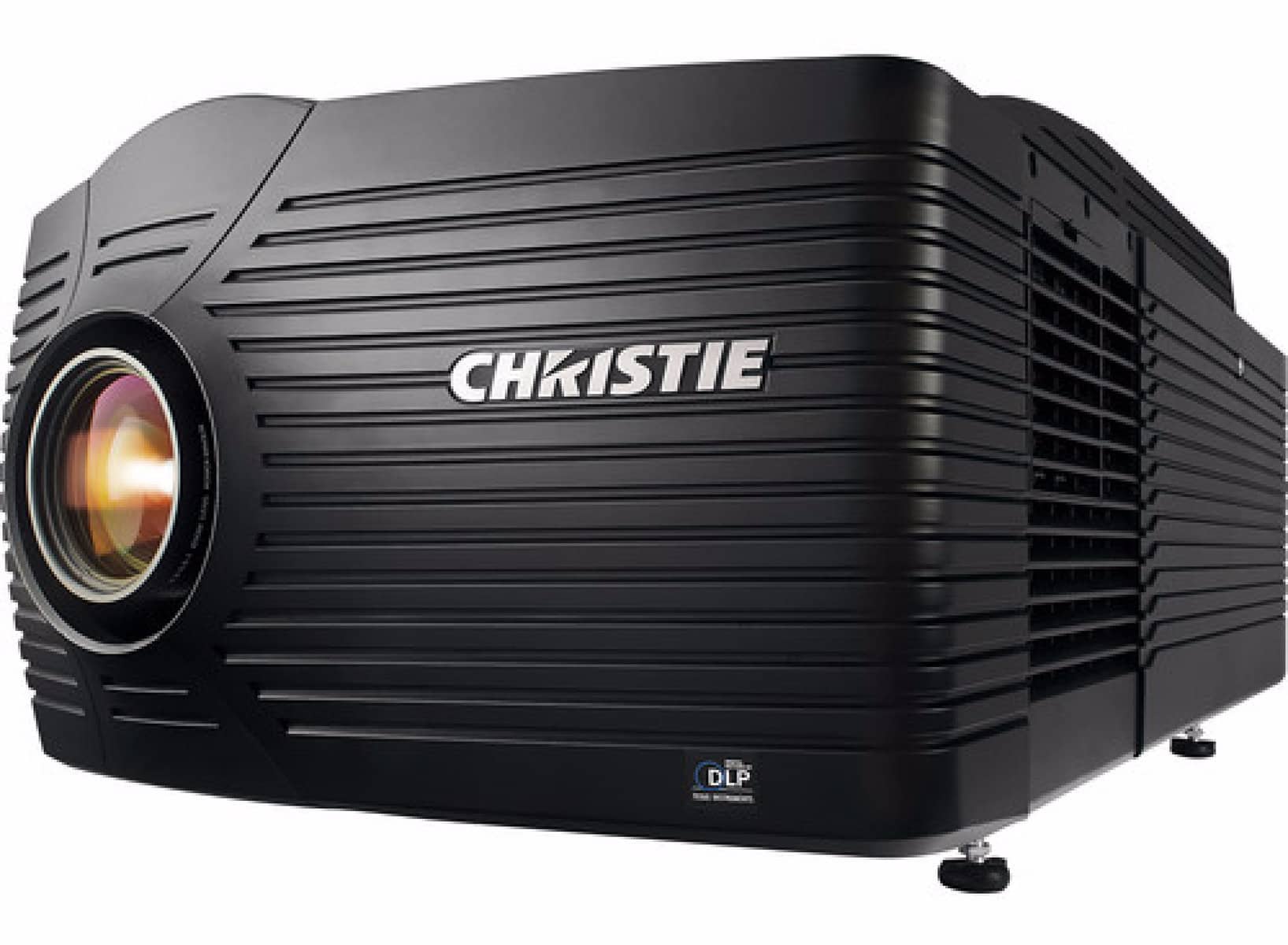 Christie Roadie Projector
Treating yourself to a nice movie, glass of wine, and delicious dinner is one of the best ways to spend a Friday night. Usually, we settle for our flat screen TV or Netflix on our laptop. It could get a lot more interesting, though, if you have $140,000 lying around. With that money, you could buy the Christie Roadie Projector.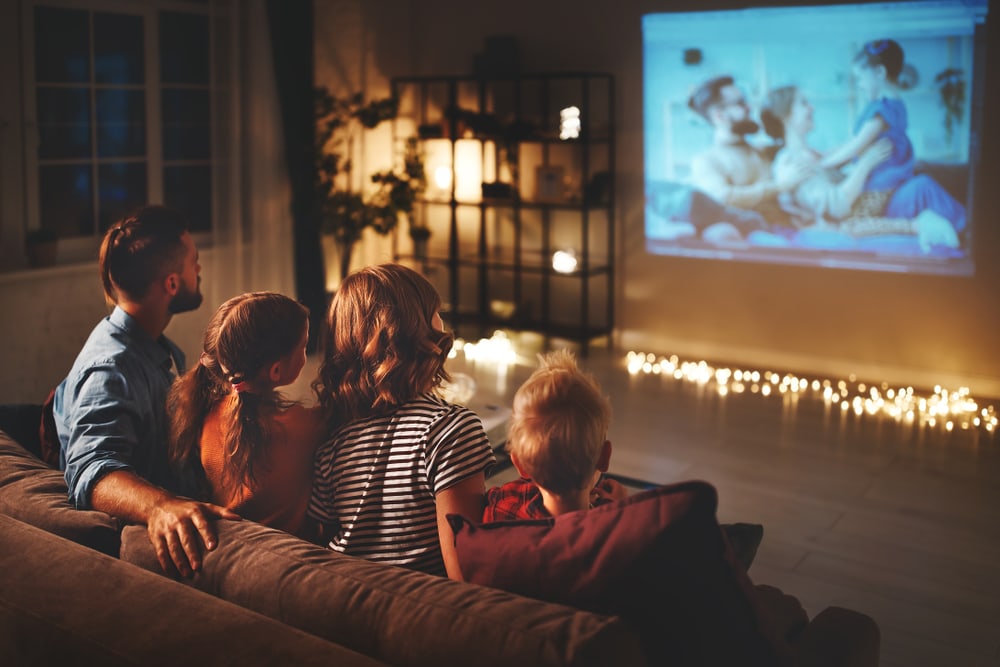 It plays video in 4K, at 60 frames per second. Because of its quality, it gives viewers a premium movie experience, something we would usually never get solely from our living room. To go a step further, you could also purchase a wickedly expensive television, which could cost over $2,000. Too bad these are things only the rich can afford (Mashable).