Bowers & Wilkins Nautilus Loudspeaker
It seems like speakers are getting more and more expensive as time moves on. The Bowers & Wilkins speaker has a museum-worthy design with damping tubes and a slick look. It costs a whopping $60,000 to own a pair of these speakers. The curved tubes enhance the sound with a rich, vibrating bass that'll send the music to your soul.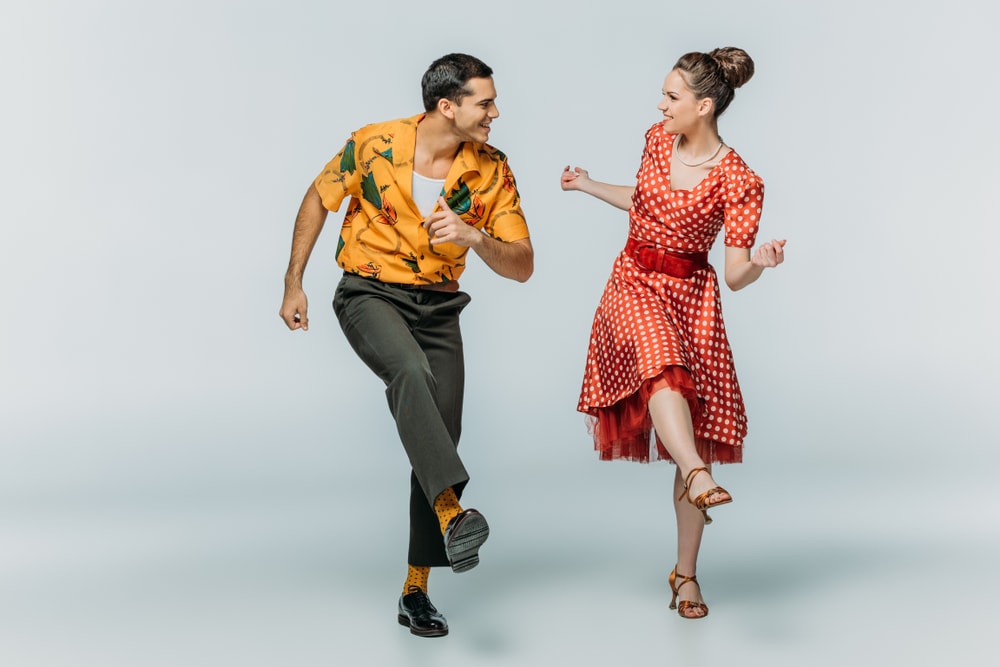 This is something only rich people can afford, so it looks like we'll stick to our tiny speakers until we have enough saved up. Even then, we're not sure we'd want to spend that kind of money on these speakers (The Gadget Flow).