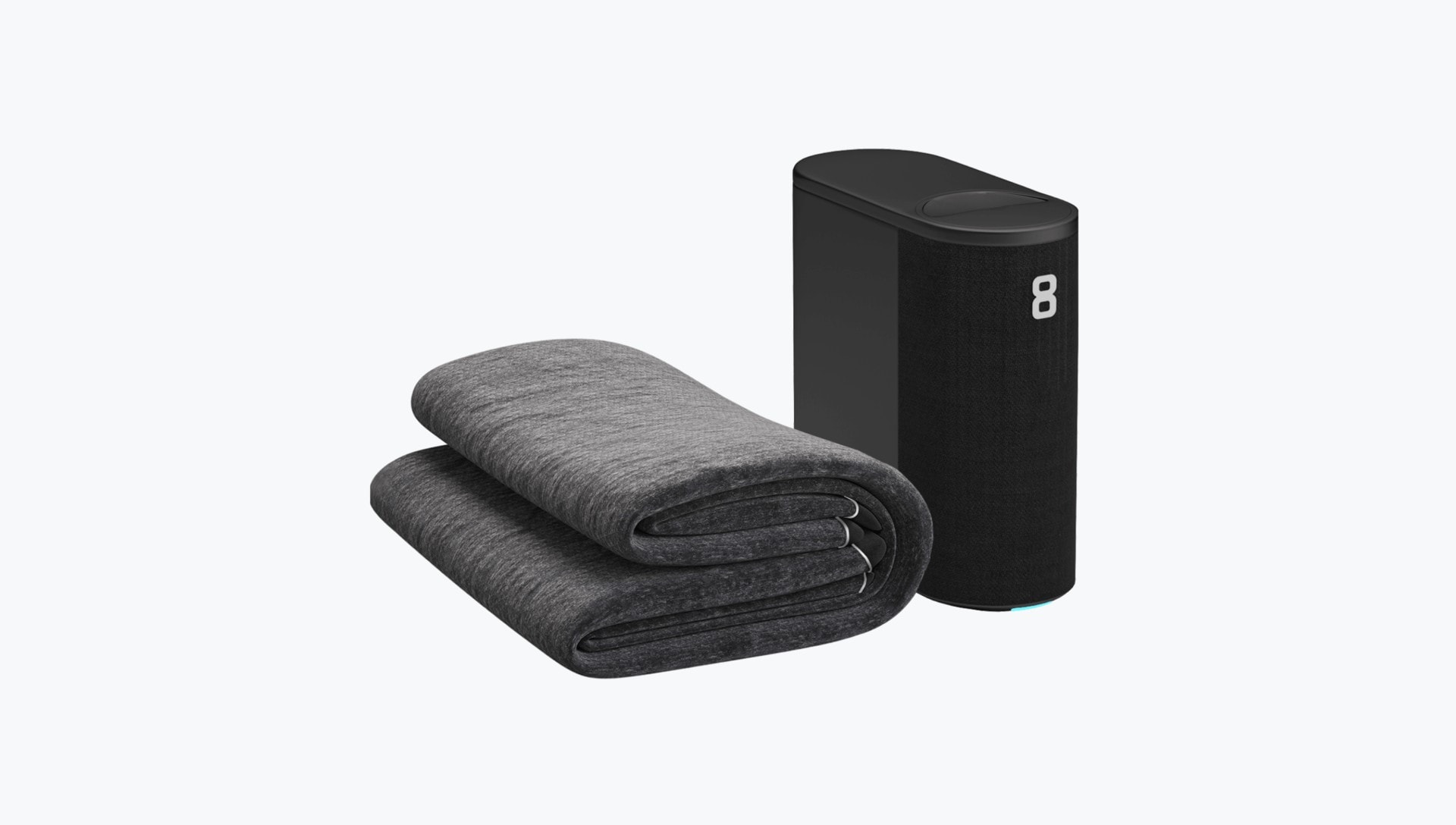 Eightsleep Pod Pro Cover
The Eightsleep Pod Pro Cover starts at $1,595, so it's a cover that only the fancy and rich can afford. It zips seamlessly onto your mattress and is easy to install. If you and your partner argue about different temperature settings, you don't have to worry any longer. You can set each side of the bed between 55°F – 110°F. Better yet, you can personally schedule temperatures for each phase of the night.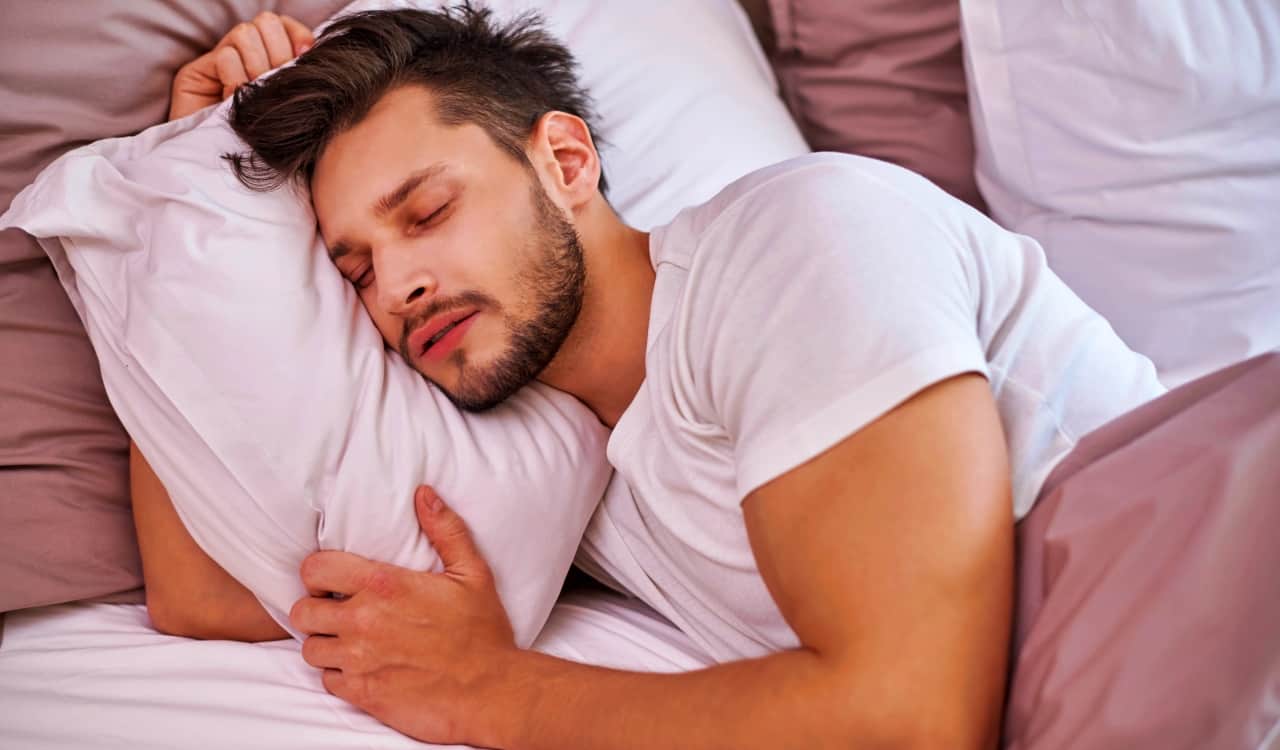 It'll also track your sleep stages and sleep time, with daily health metrics to help you stay on top of your health. This includes resting heart rate and respiratory rate. You won't have to wake up to a blaring alarm anymore, with the alarm system you can wake to a chest-level vibration and gradual thermal change. You can easily control all the settings from your phone, too. It looks like we'll have to stick to our phone alarm from now on, considering this is something most of us can't afford (Eightsleep).