Diamond BlackBerry Amosu Curva
For $240,000, you could get this limited edition BlackBerry that only the rich can afford. Why put down money for a new house, when you could own a brand new phone? There are 4,459 diamonds on the phone, which totals 28-carats.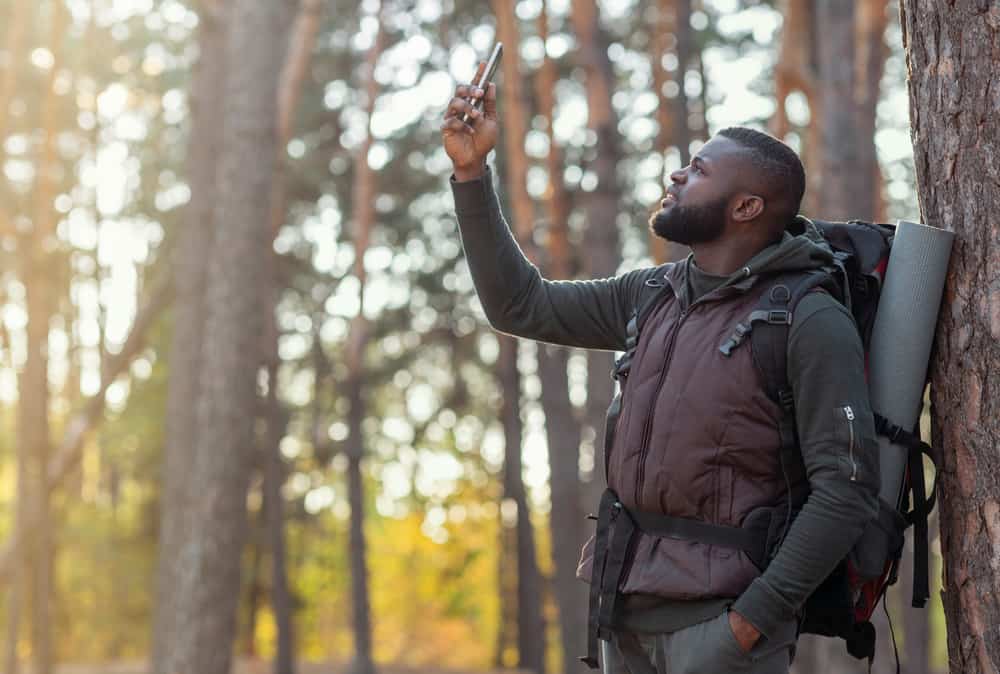 Because of its 18-carat gold body, the phone also comes with a complimentary concierge service. This BlackBerry will certainly make you stand out from the crowd. Maybe all those phone calls you used to dread having to do for work will get a lot more fun (The Second Angle).