La Marzocco Linea Mini
This pro-level machine is compact and counter-friendly. It'll go wonderfully next to your toaster and blender. That is, if you can afford its $5,900 price. If you're able to spend this much on a coffee machine, then you might as well buy the best of the best.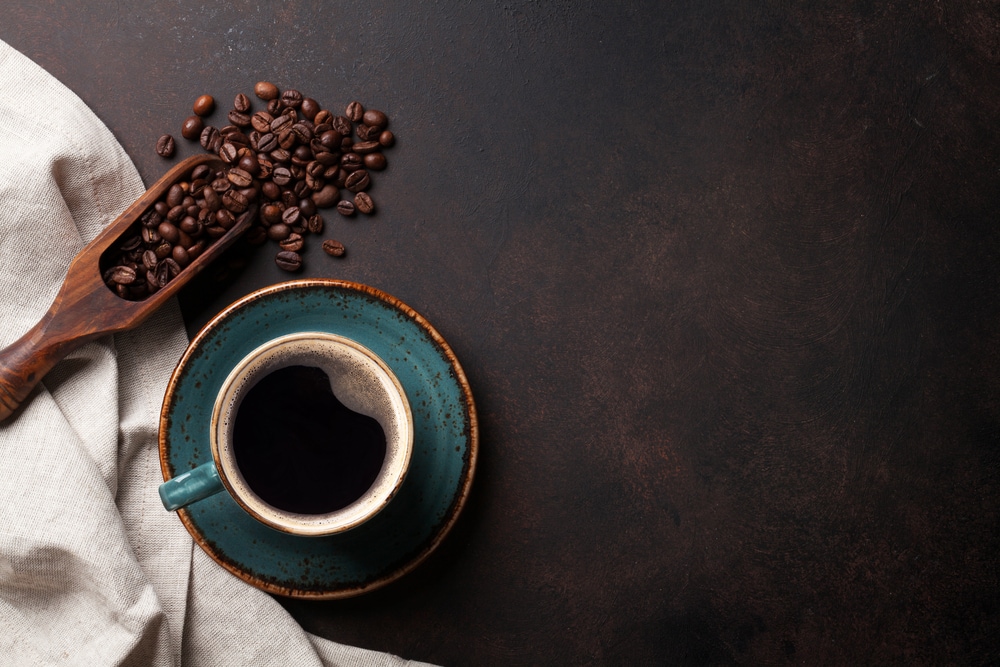 There's an all-important dual boiler and has advanced parts that most coffee machines don't have. No more needing to skip your boring morning cup of Joe with this machine (The Gadget Flow).