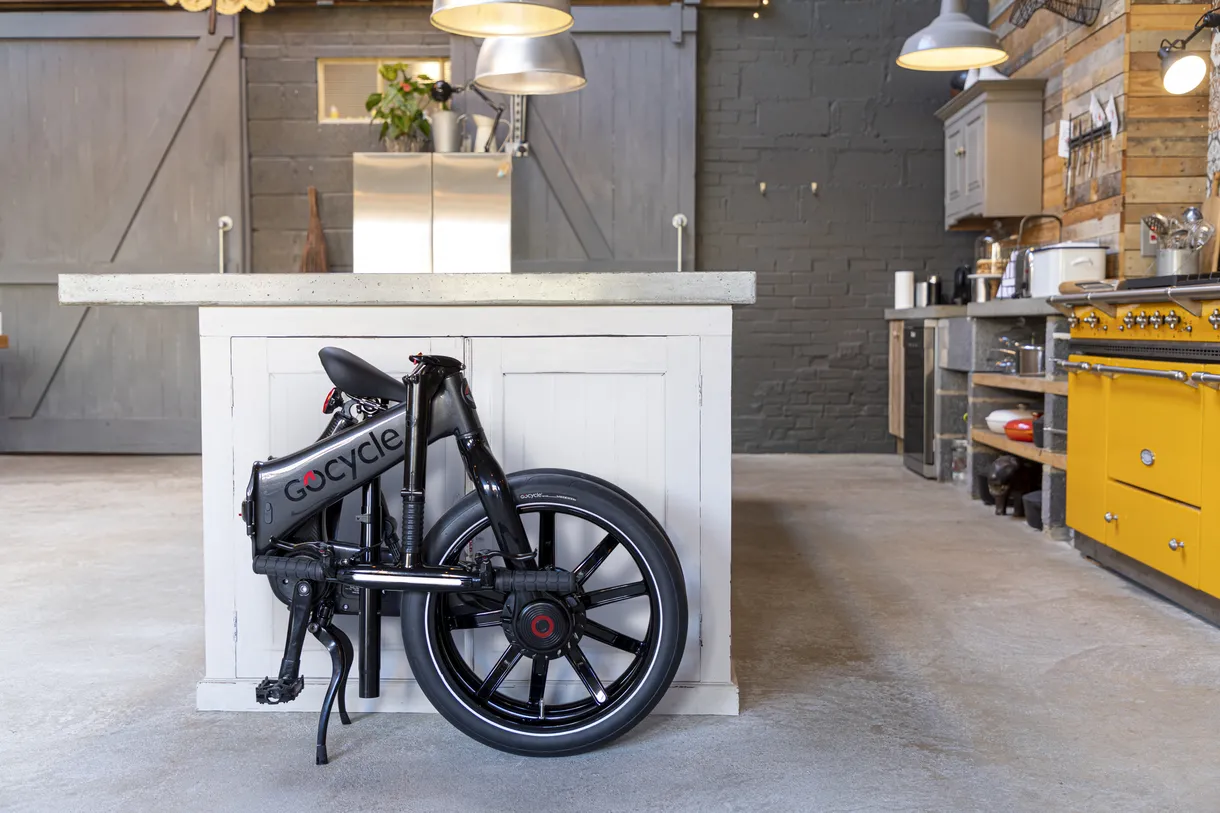 Gocycle's folding G4 E-Bikes
These are some of the most eye-catching and conforming electric bikes on the planet today. Now, Gocycle has its fourth-generation e-bike. It's more advanced than previous models, with a brand-new motor, improved tires, and lighter carbon-fiber components. The makers of Gocycle really wanted to improve on the model.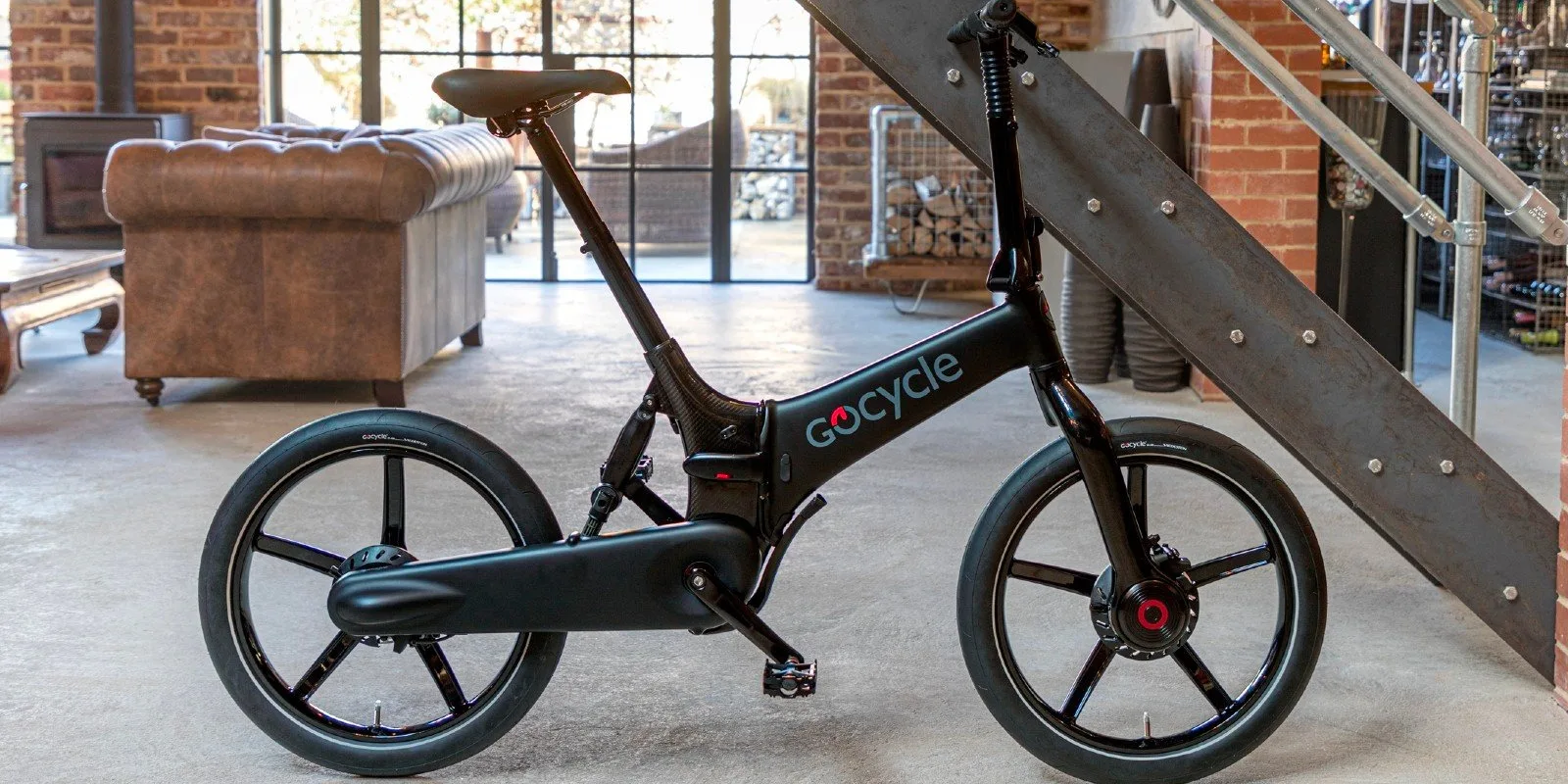 It's an electric bike only the rich can afford, though, since it goes for $3,999. Its compact quick-fold design makes it perfect for long commutes and travel. It's also quiet and doesn't make tons of noise. Better yet, its power starts from a standstill. The makers promise "more torque and power from what Gocycle still calls a 'class-leading compact package.'" Hopefully one day we can afford it (The Verge).