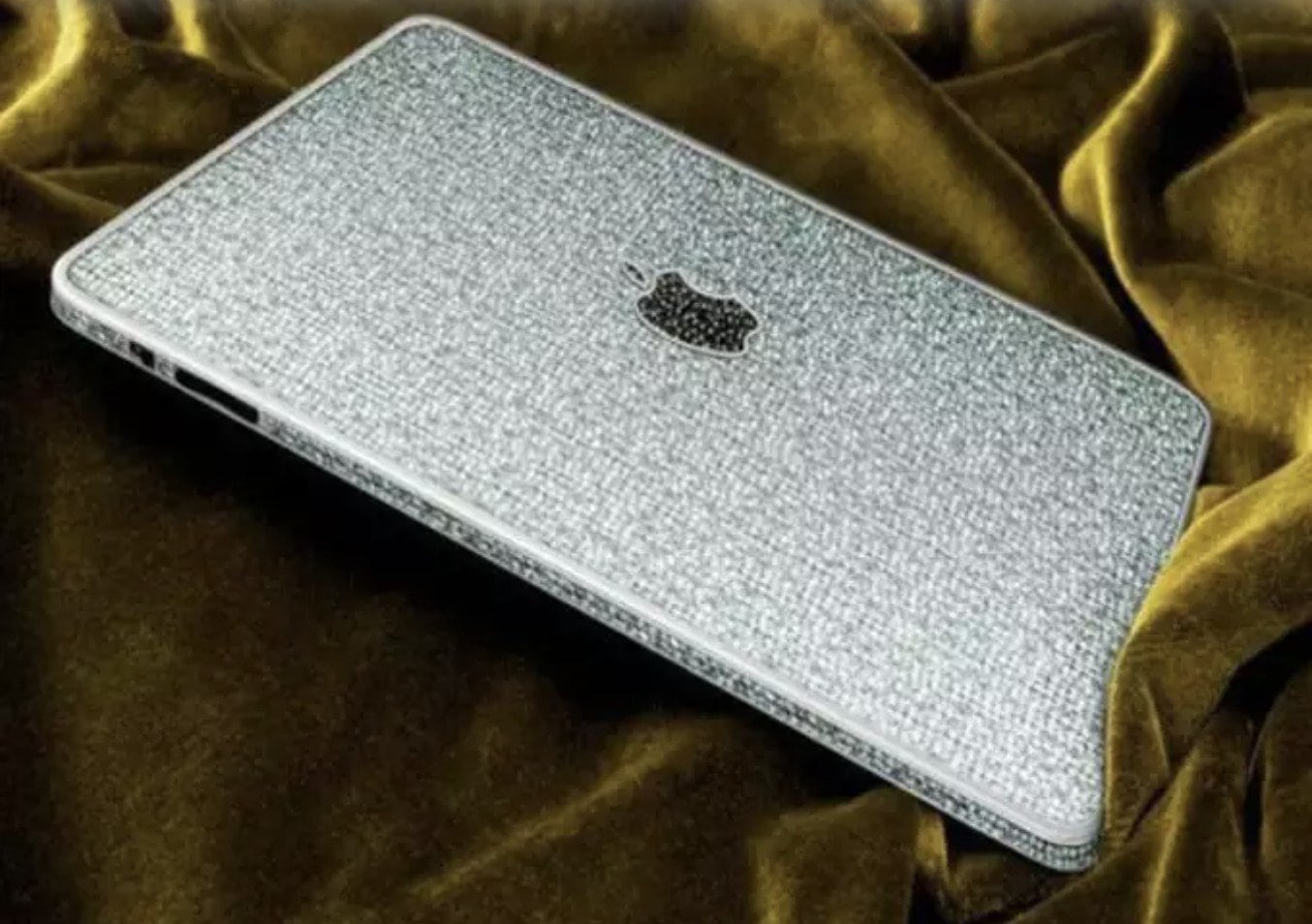 Macbook Air Supreme Platinum Edition
For a whopping $500,000, you can own the Mackbook Air Supreme Platinum Edition. We're not sure we'd want to spend more than $1,000 on a new laptop, but it's nice to dream. Apple products are some of the priciest products in the world, so it comes as no surprise that this laptop is an Apple product.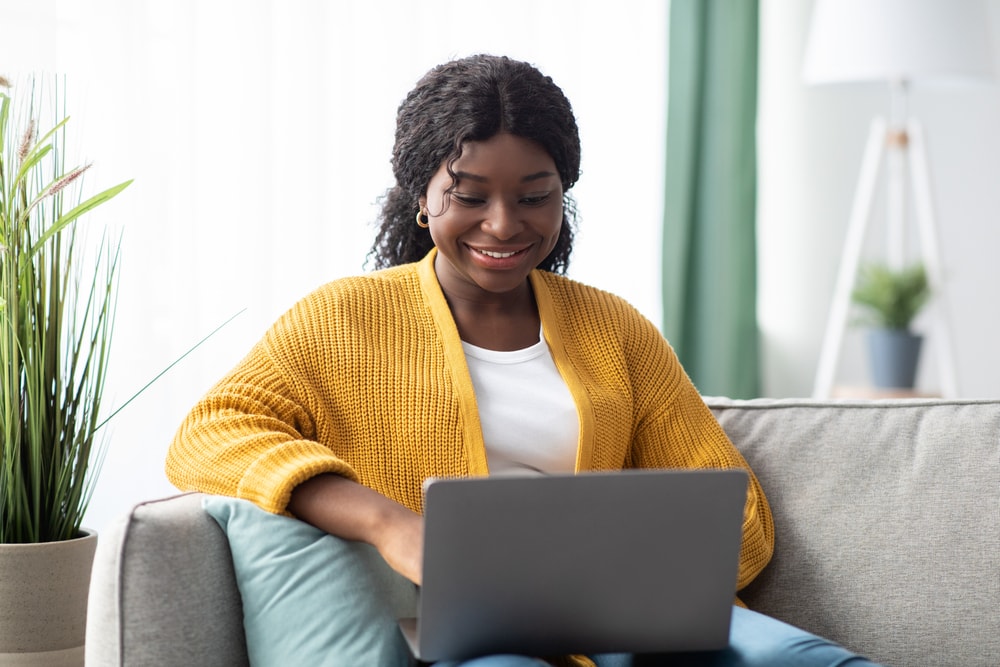 This laptop in particular is made using platinum and weighs 7kg. Even though it's missing the diamonds and sapphire that many other laptops have, it still costs an absurd amount of money. This is a laptop you'd never want leaving your house because of how much it costs (Times of India).