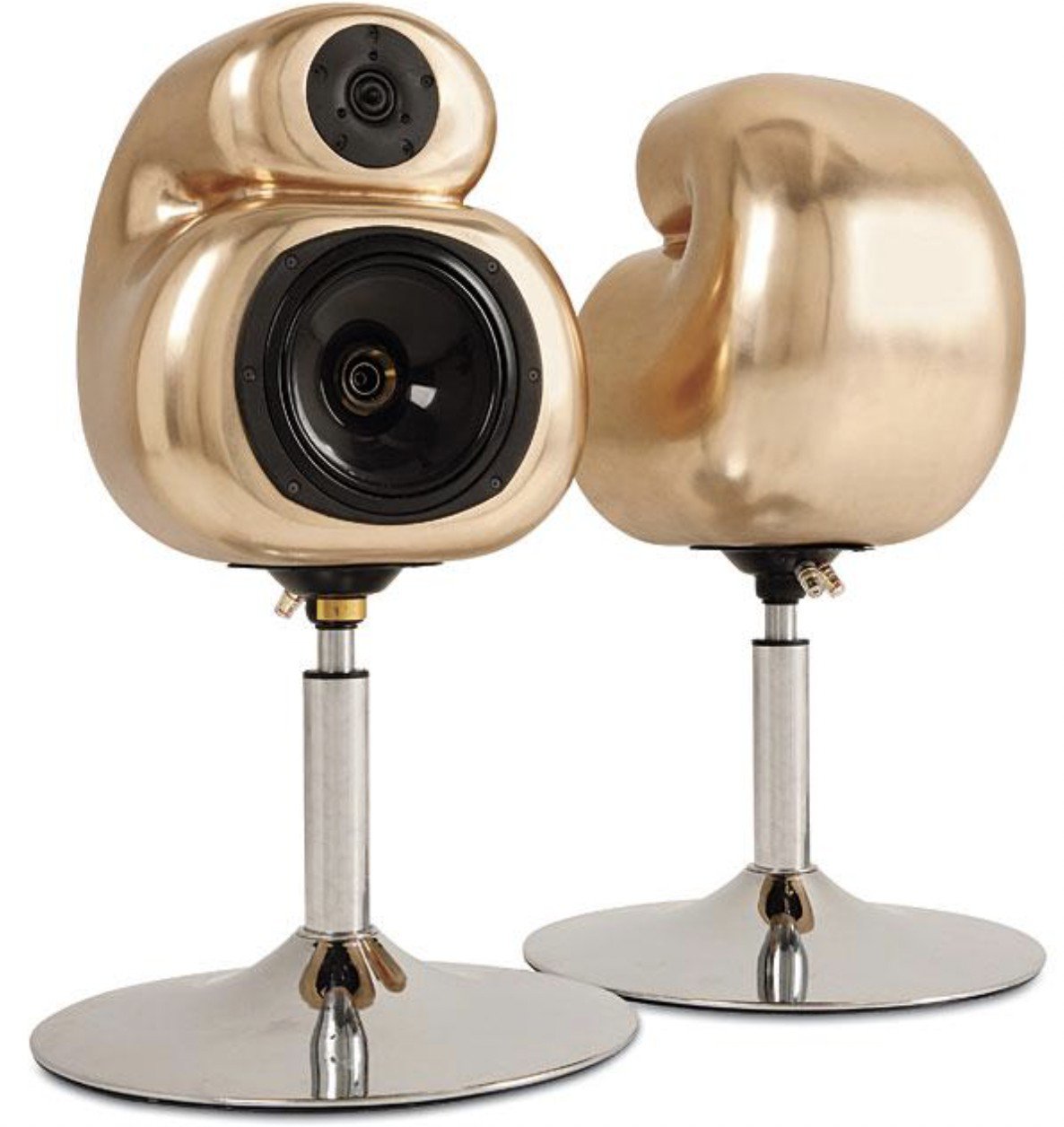 Hart Audio D&W Aural Pleasure Loudspeakers
Priced at $4.7 million, you could seriously step up your living room party game. There's a fine line between pleasure and the human listening experience, which is exactly what you'll get with these speakers. The bronze version of the speakers cost $63,000 per pair and the silver version costs $300,000.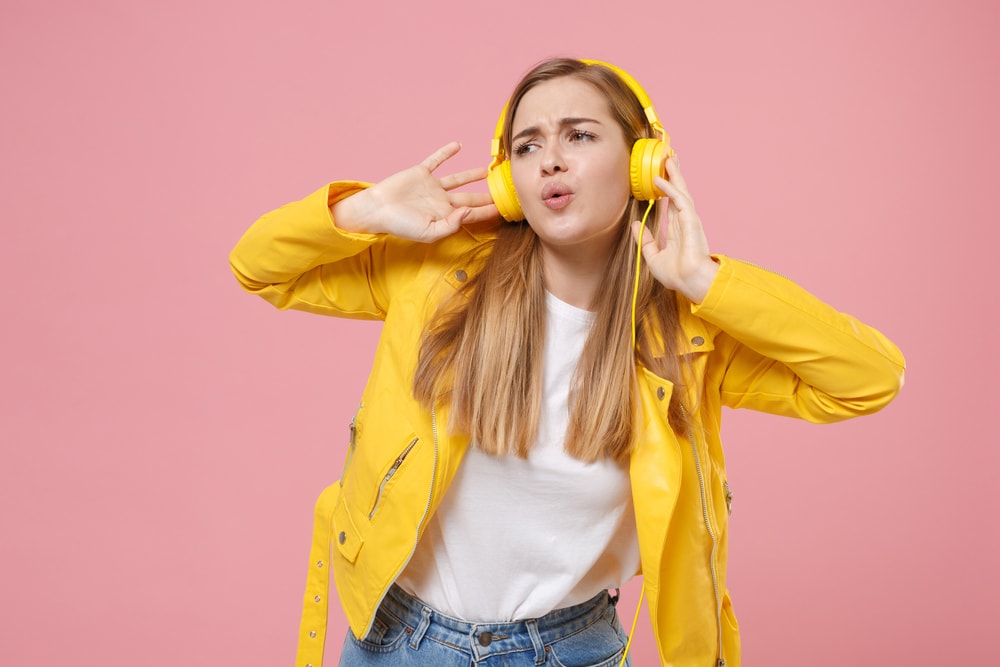 Each speaker took over 200 hours to construct, which is part of the reason they're so pricey. These speakers are all about the bass, so it might be a good idea to invest in one of these speakers. You never know what they'll be worth in several decades (The Second Angle).