Samsung 49-inch Odyssey G9 Gaming Monitor
This is another wonderful gaming monitor on this list that only the rich can afford. This makes us believe that one day, we'll have enough money to spend on fun items like this. For now, it's still a dream. This is Samsung's largest 1000R gaming monitor. With minimal eye strain, it matches the human eye with its 49-inch Odyssey G9.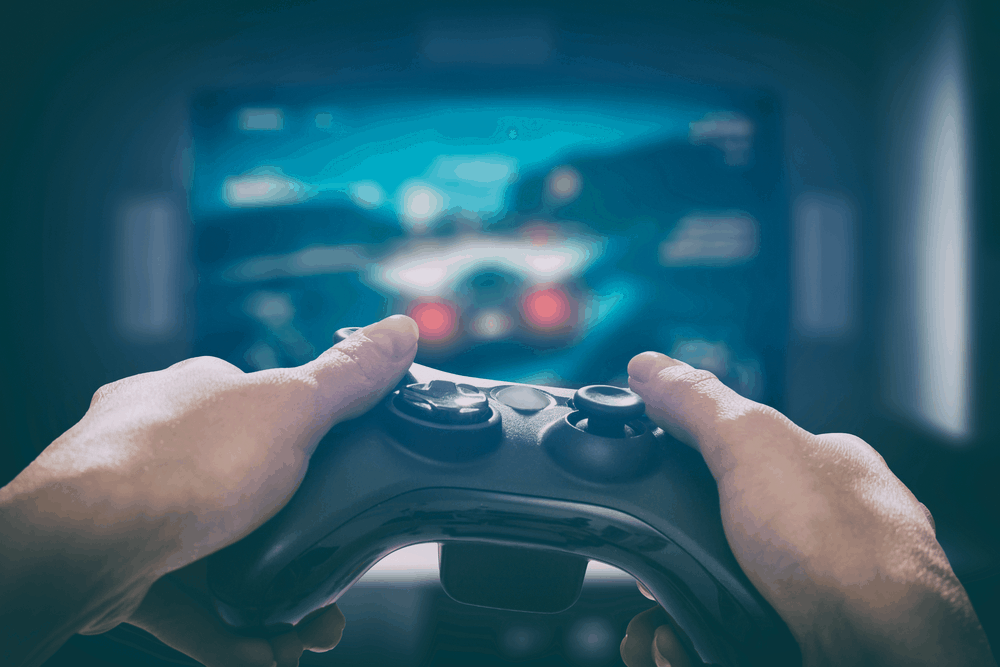 It has a screen space of two 27″ panels. You'll get a wide range of colors, from deep blacks to vivid colors, and 125% more color space compared to sRGB. Bring your imagination to life with incredible details, pin-sharp images, and a display as wide as two QHD monitors. There's also four times as many frames on the screen. It costs over $1,400. Time to break open that piggy bank (Amazon).