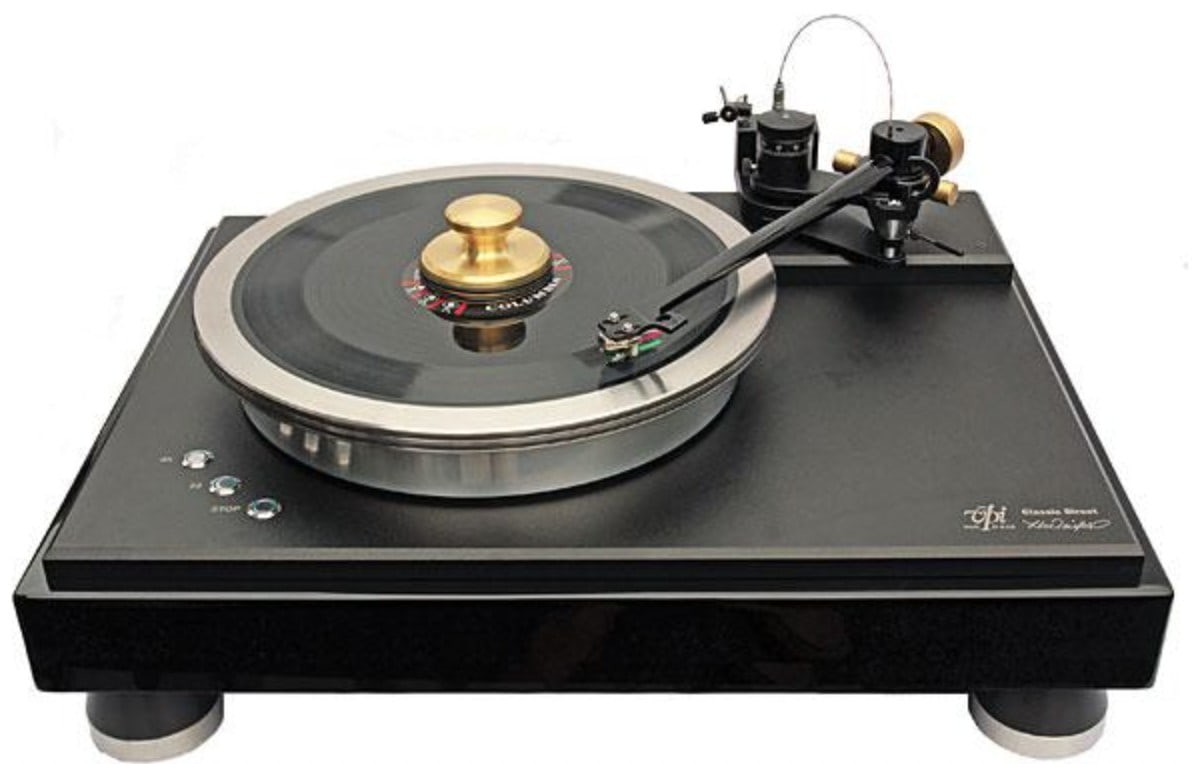 VPI Classic Direct Turntable
If music is your passion, and you have over $30,000 sitting around in your bank account, then you need to buy the VPI Classic Direct Turntable. Even though it's something only the rich can afford, it's one of the best turntables in the world.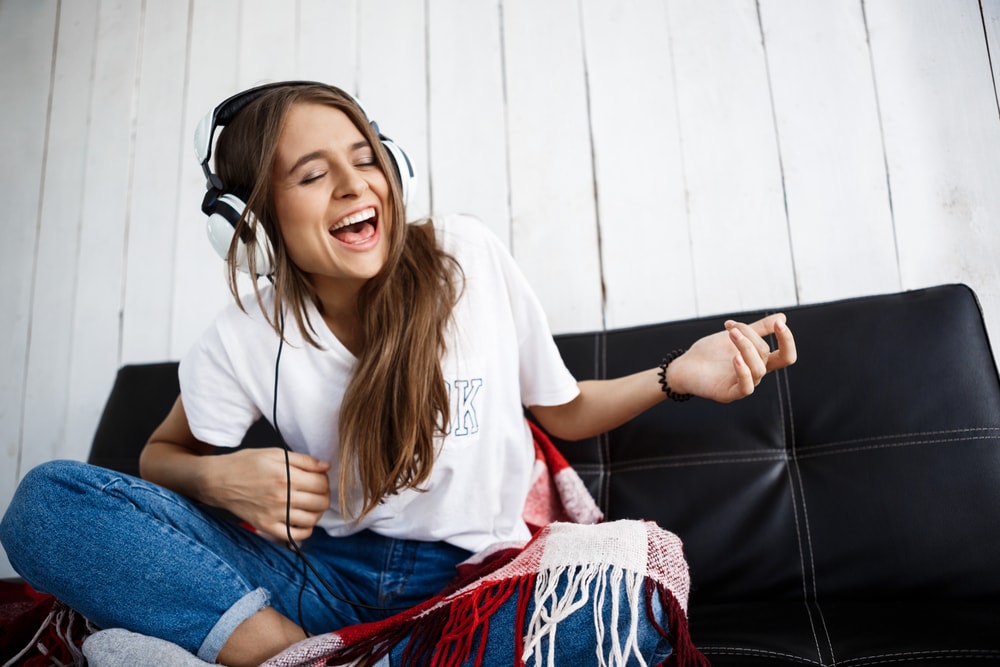 The 65-pound record player eliminates nearly all audio resonance. Its plinths are made of aluminum and steel, which are some of the highest quality material you can get. It looks like your at-home DJ parties got a lot more interesting (Mashable).