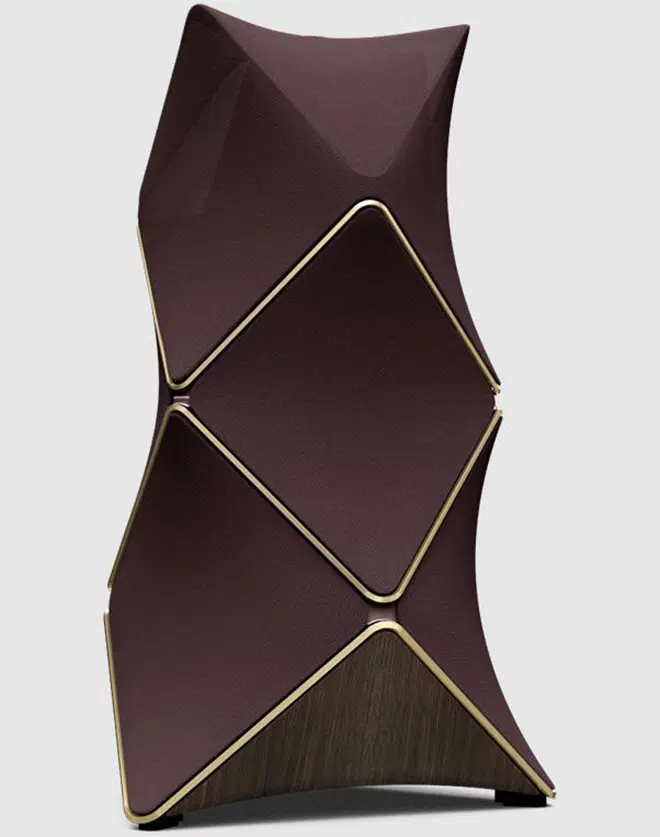 Bang & Olufsen BeoLab 90 Speaker
Priced at nearly $80,000, these speakers are a duo that only the rich can afford. There are 18 "state-of-the-art" loudspeaker drivers and are a quirky duo that definitely had its design in mind. The speaker's exteriors are curved, much like a piece of furniture.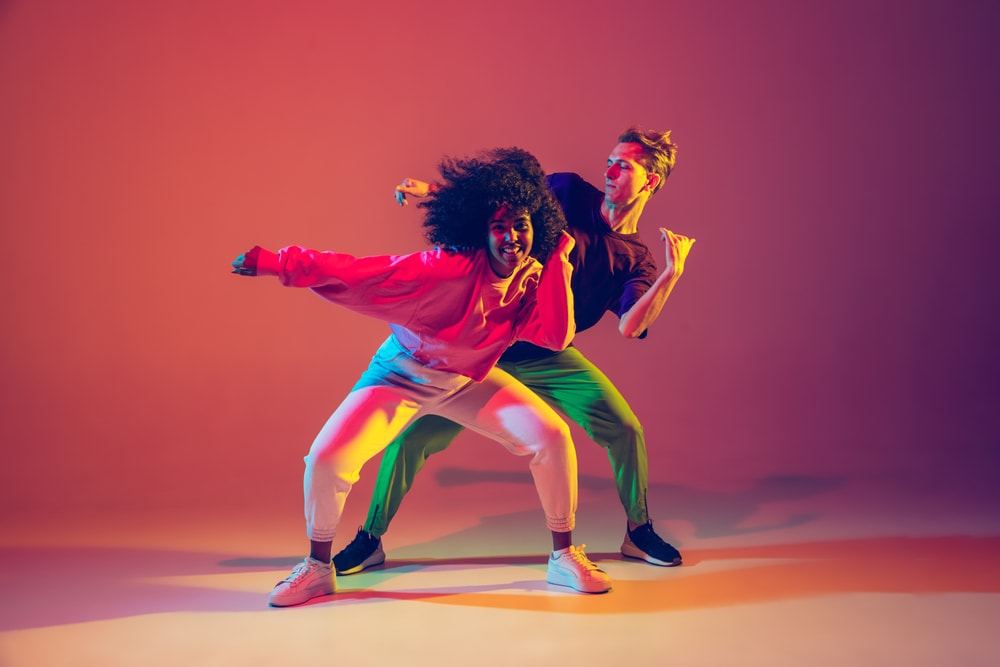 They were constructed by a Danish audio company, and, according to them, is said to be "a culmination of our wildest dreams." They're part of our wildest dreams, too, since they're something we'll never be able to afford (Luxuo).