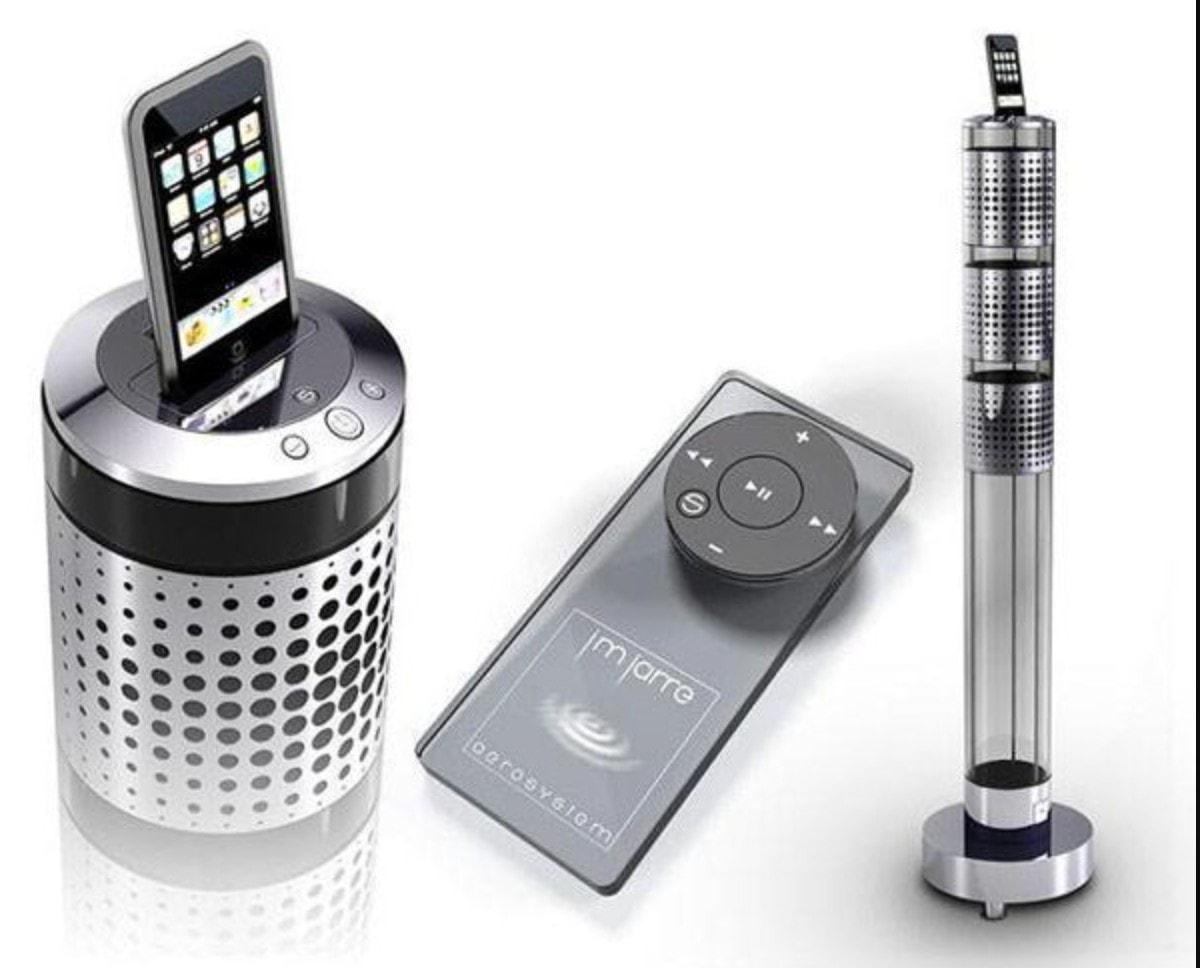 Jarre iPod and iPad Docks
If you have the money, you might want to check out the world's tallest iPod dock. These stellar pieces of technology go for over $500,000. They're available in three different colors, so you'll get to choose one that fits your liking. With an output of 10,000, these speakers will take you on a sound journey you've never been on before.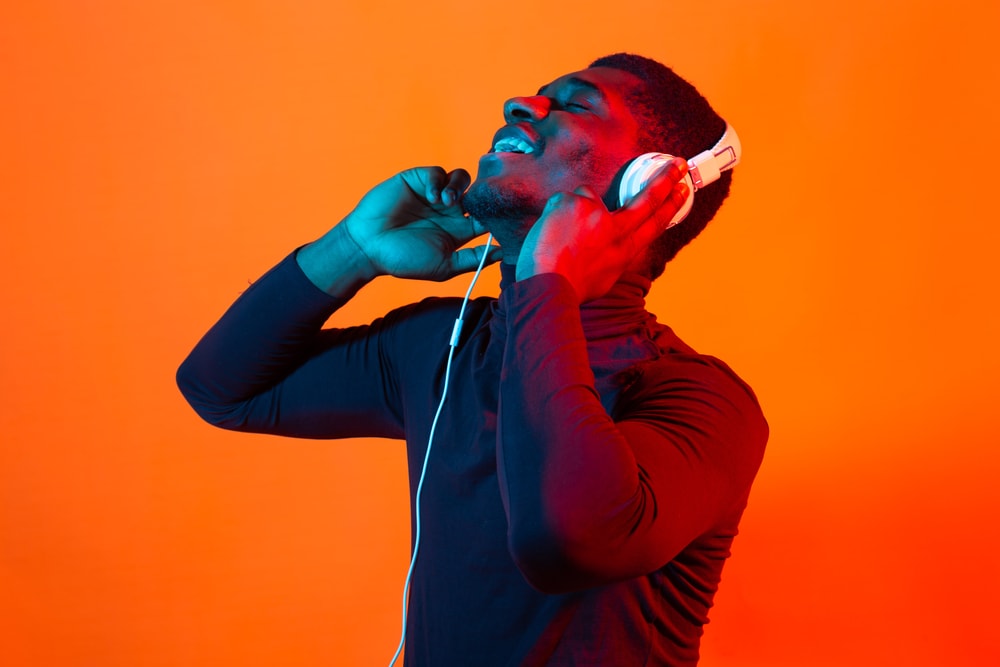 Luckily, it's compatible with all devices, so you don't need a specific phone or iPad to use it. They were created by Jean Michael Jarre and reach eleven feet high, which is twice as tall as most humans (CEO World).