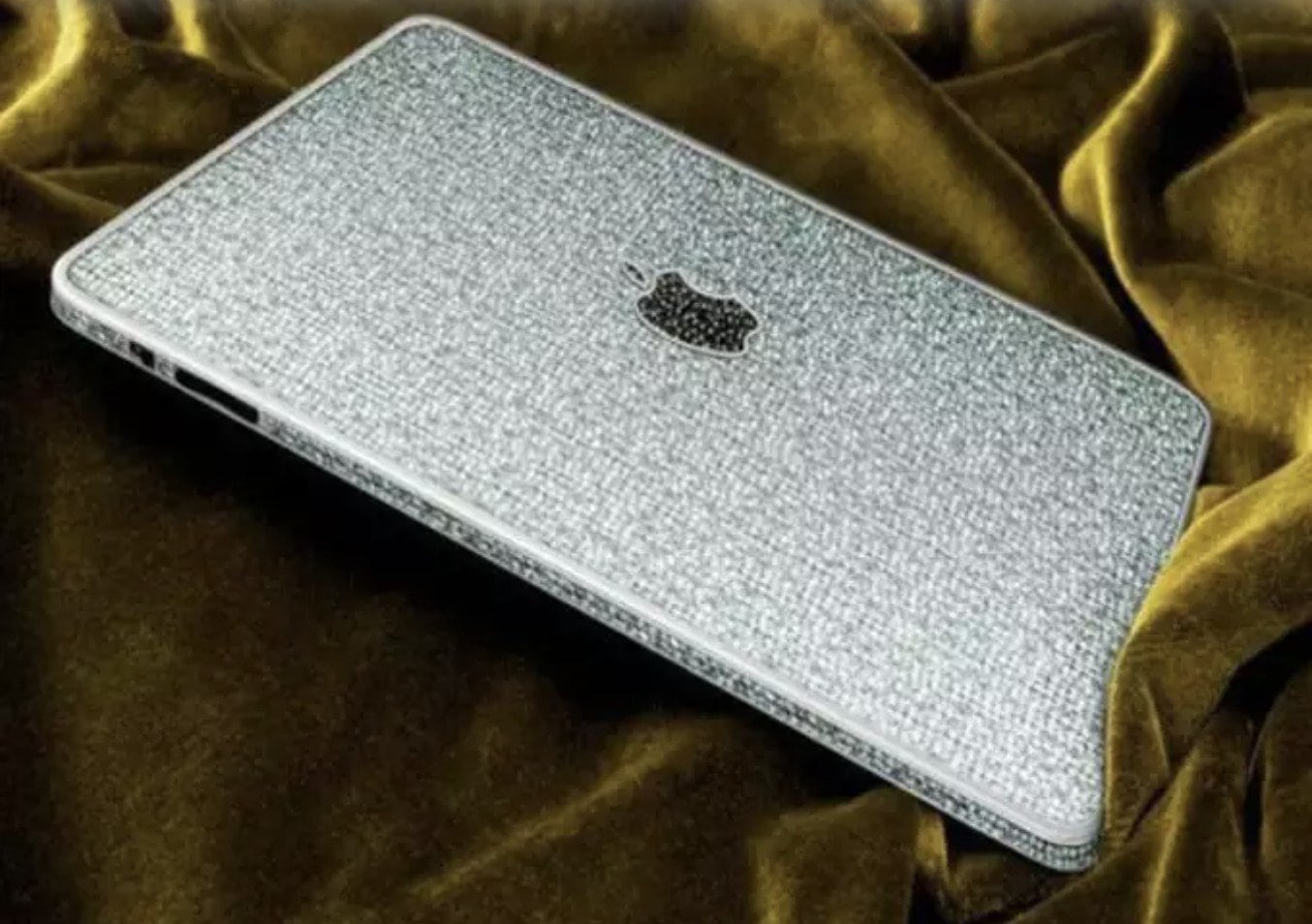 Camael Diamonds iPad
Everyone dreams of wearing a diamond ring one day. Typically, it happens when we get married, but sometimes, it happens a lot sooner. If you're rich, you can afford this $1.2 million iPad. It's crafted with 300-carat diamonds and 18-carat gold. The Apple logo is made with black diamonds. It's almost better than a diamond ring, since you're getting a variety of diamonds in one place.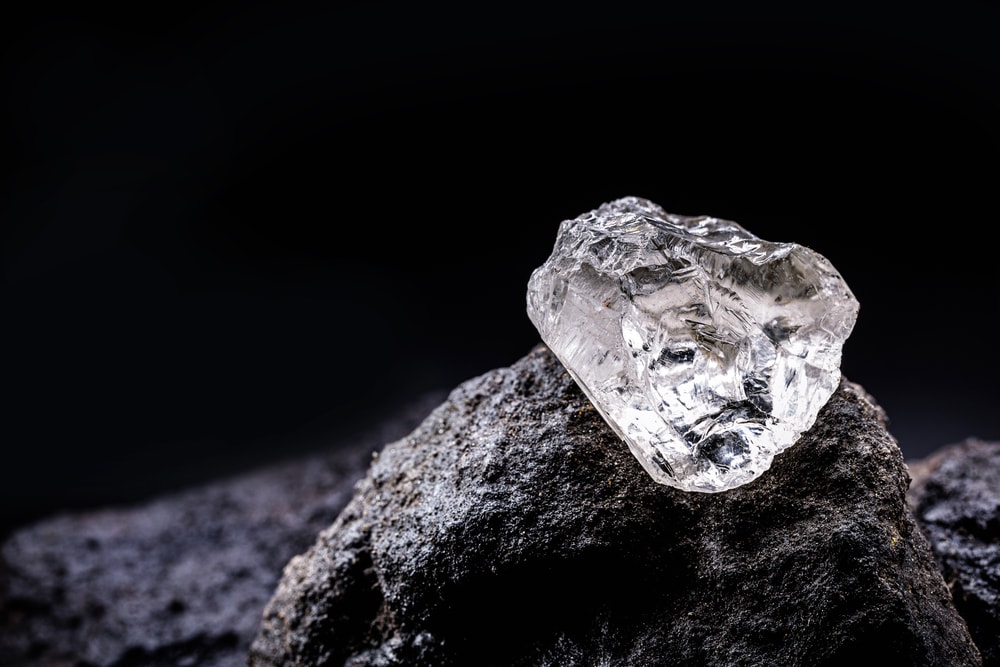 Similarly to the laptop, this is a piece of technology we wouldn't want leaving our house. It weighs over a kilogram, which means it's heavier than most other laptops. This is best left on display, from the safety of our living room (The Times of India).