Devialet's Phantom Gold Bluetooth Speaker
This is deemed the "best wireless speaker in the world." It's priced at $3,000, so it looks like only the rich can afford to listen to music on this speaker. It's quite futuristic though and looks nothing like other Bluetooth speakers. It's surrounded by a glossy white plastic shell, with a 22-karat rose gold inset.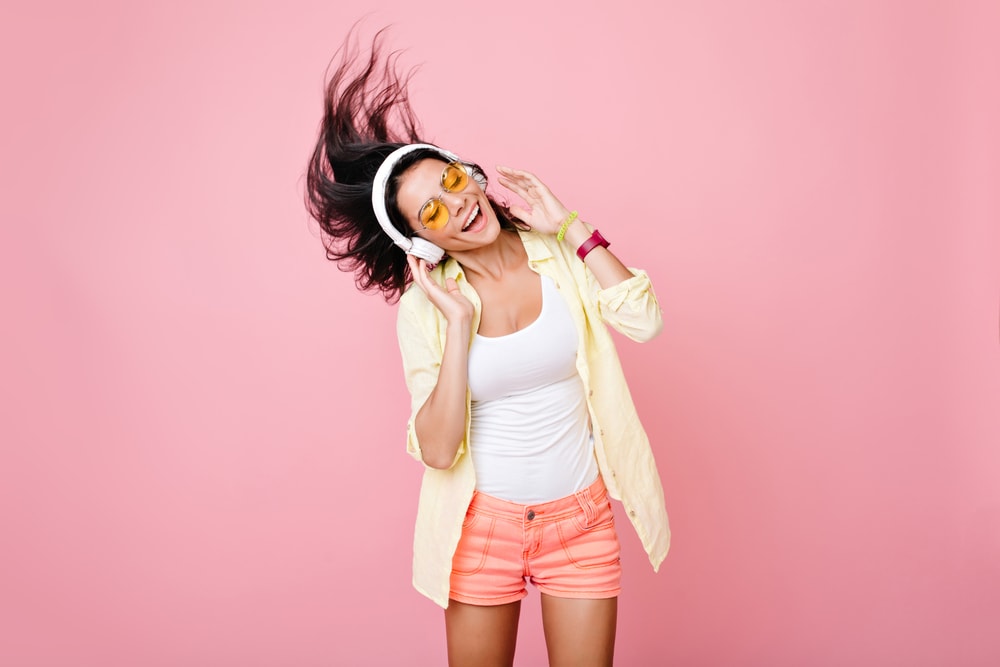 It has a unique futuristic chic vibe, and such a fascinating design that makes it stand out from the rest of the crowd. It's also made from pure titanium. There are no sharp edges on this Bluetooth speaker, and it has tons of curves and smooth edges (Toms Guide).