Dark Knight Home Theatre
After watching Batman, there might've been a part of you that wished you could relive every part of the movie again and again. Fortunately, it's possible with a Dark Knight home theater, but unfortunately, this is a high-tech gadget only the rich can afford.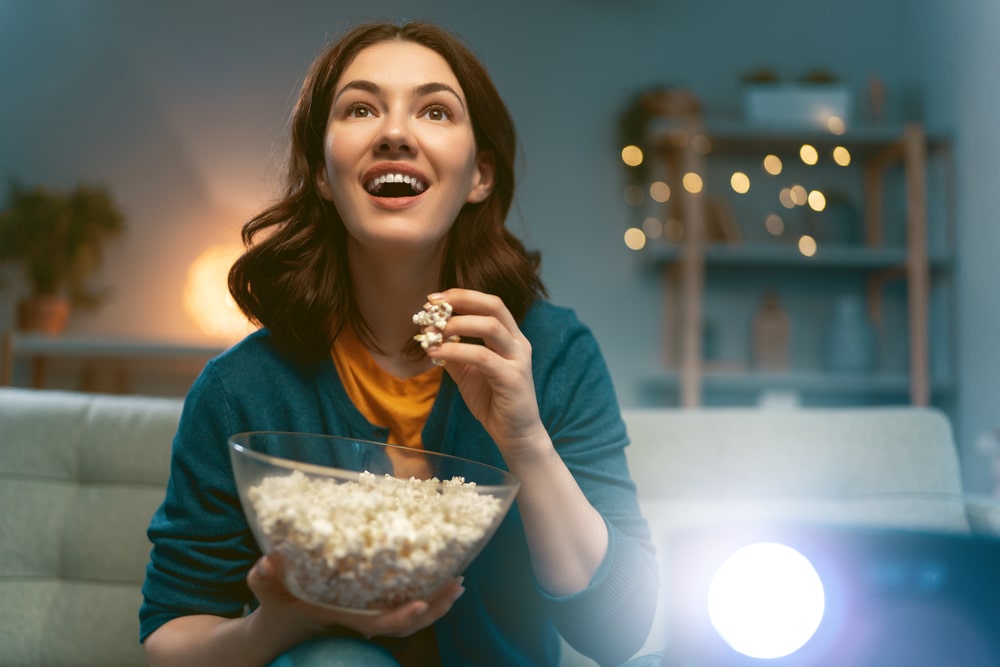 The entire theater costs over $2 million. It comes with a 180-inch screen TV, elevators, cave-like walls, a grandfather clock, gargoyles, and a bat symbol. To top it all off, there's a 30-foot hidden exit that goes through a tunnel. Talk about being Batman's biggest fan (passionbuz).