KEF LS50 Wireless II
KEF is one of the most futuristic stereo speakers out there. Even though only the rich can afford this speaker, it's still a go-to audio brand. You can even purchase it in a range of wonderful colors. Unfortunately, it costs about $4,200. Luckily, though, it won't take long to save up for it, if you have no other expenses for a couple of months.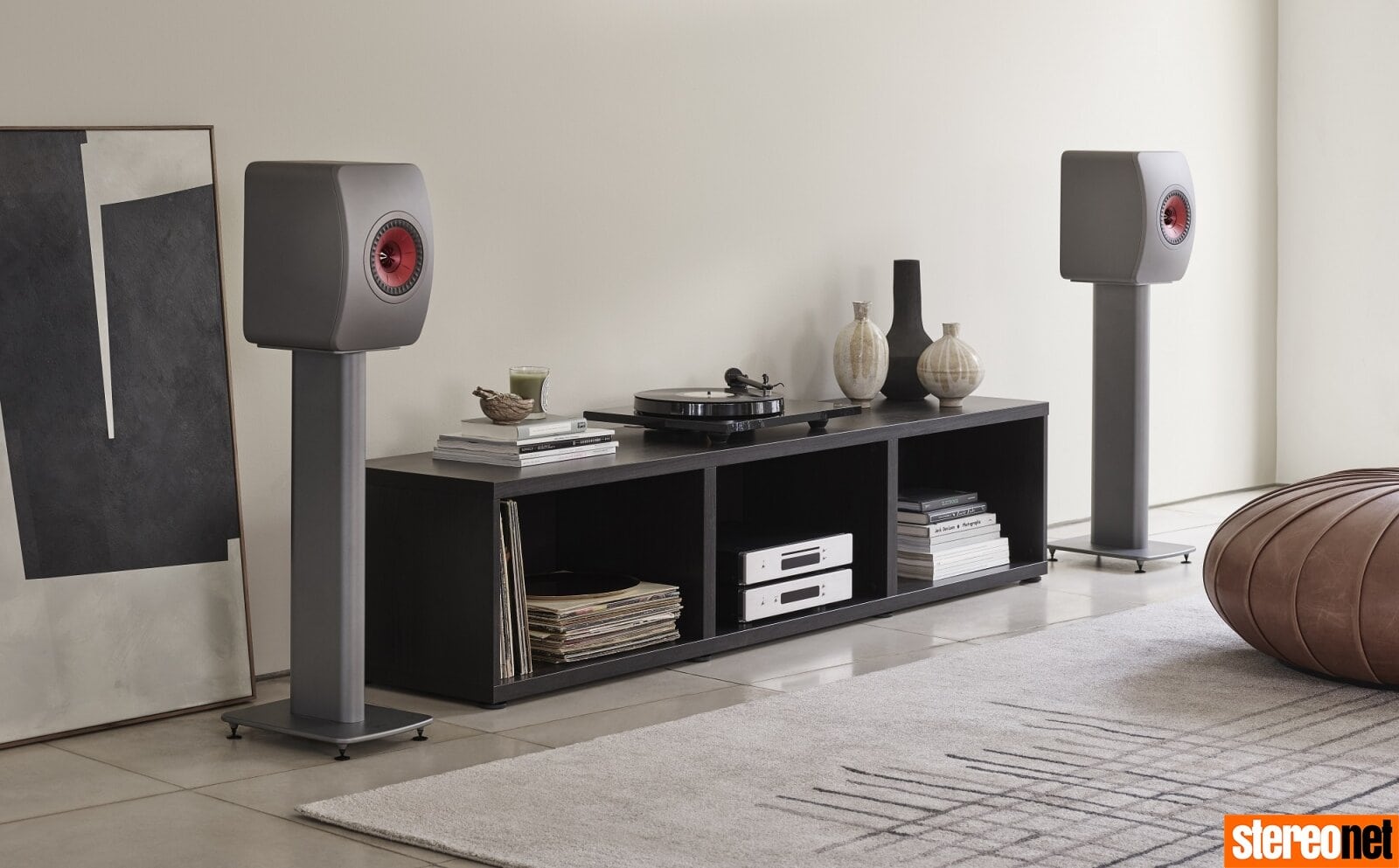 It's well worth the price, though, since it has detailed sound and connectivity options, and is one of the leading speakers on the market today. It has fantastic sound quality and an easy-to-use app that you can set up (Tech Radar).