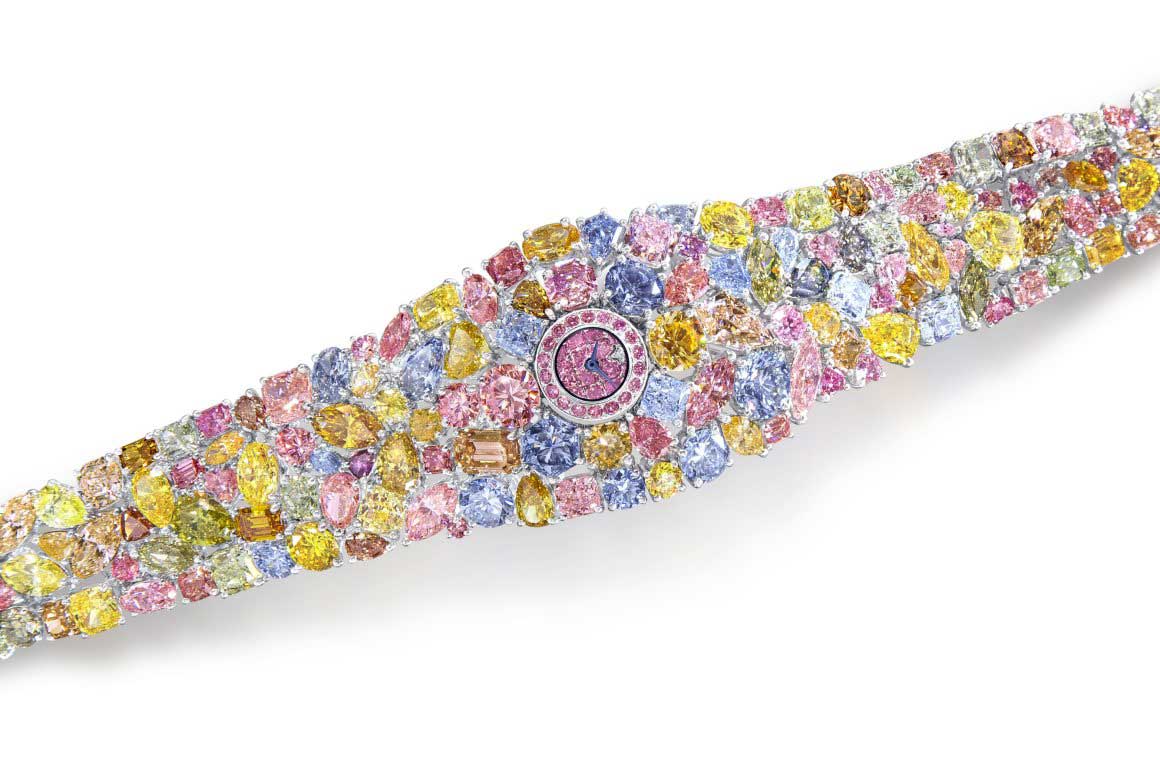 201 Carat Chopard Watch
If you've ever wanted to own a watch that costs $25 million, then now is your chance. We're not sure who has that kind of money lying around, and why they would spend it on a watch, but apparently it happens. Even though only extremely wealthy people can afford this watch, it's still nice to look at and pretend we can own it, too. It was launched in the year 2000 and made in Switzerland.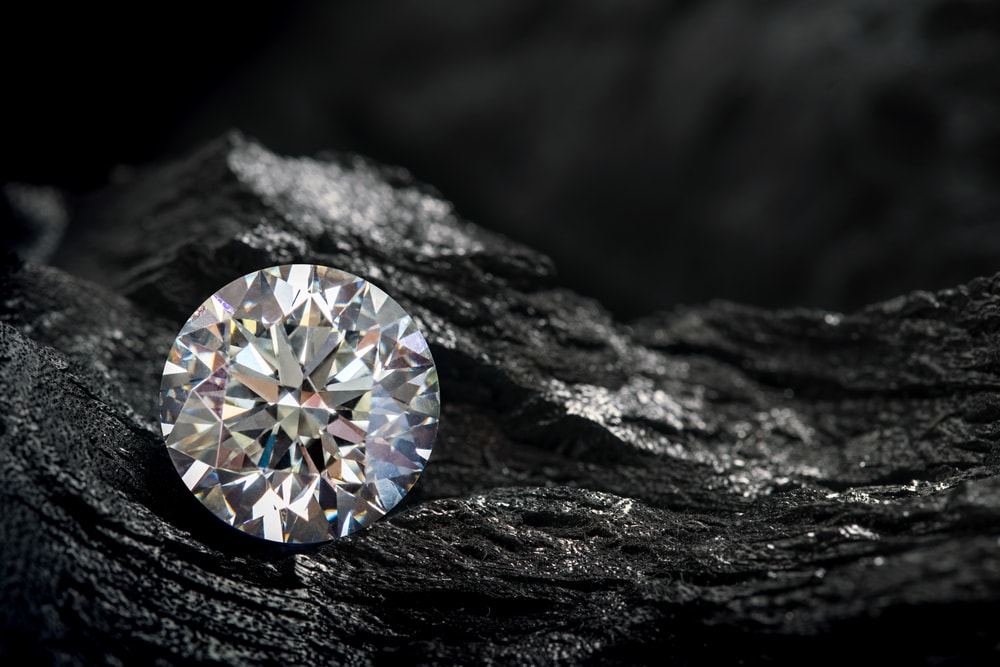 What makes it so expensive is the 874 high-grade diamonds that are all different colors, of blue, white, and pink. A pink diamond sits in the middle of the watch and weighs over 15 carats. There are also 26 pear-shaped diamonds that weigh over 17 carats. When pressed, a spring-loaded mechanism exposes three heart-shaped stones that open like flower petals (passionbuz).