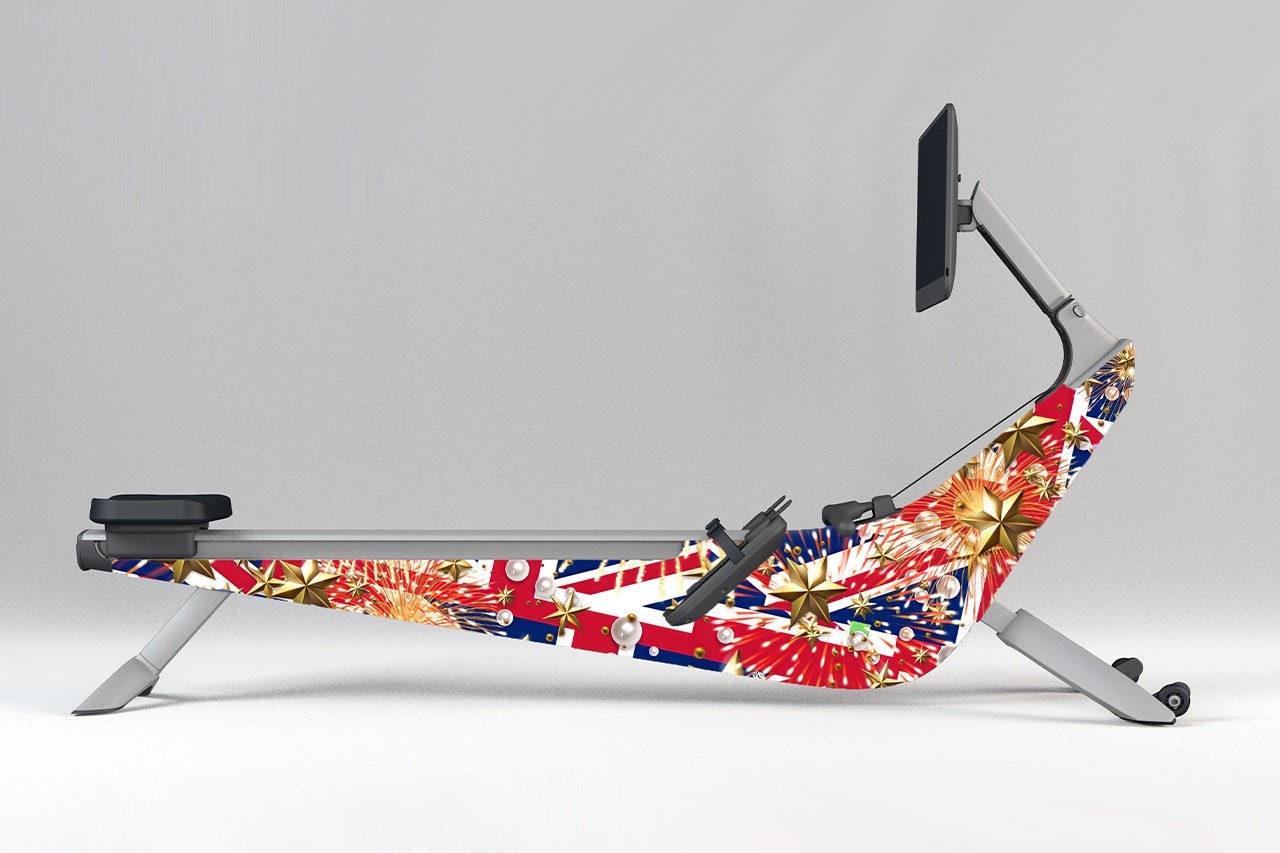 Hydrow Rowing Machine
According to the inventors of the Hydrow Rowing Machine, everyone needs an interactive rowing machine in their living room in order to stay fit. Seriously, this is the first time we're seeing something like this. Apparently, it's the way of the future. The company Hydrow teamed up with artist Alex Echo to create the rowing machine.
Paired with a unique NFT, they created a trio of limited-edition rower designs, which began in 2017. Each rower has a special experience with interactive rowing classes, all in the comfort of your own living room. The three available designs are "The Four Elements," "Water," and "Platinum Jubilee." Each one is one-of-a-kind. You'll get an intense, yet impactful full-body workout. It's set at $2,494.99, so unfortunately only the rich can afford this rowing machine. Looks like we'll have to stick to the gym (HypeBeast).