MB&F x L'Epée 1839 Orb Clock
This clock doubles as a time telling machine and a transformer. It's nothing like your typical clock, which simply moves its hands to tell time. The Orb Clock is something from the future and is comprised of 4 elytra that opens and closes.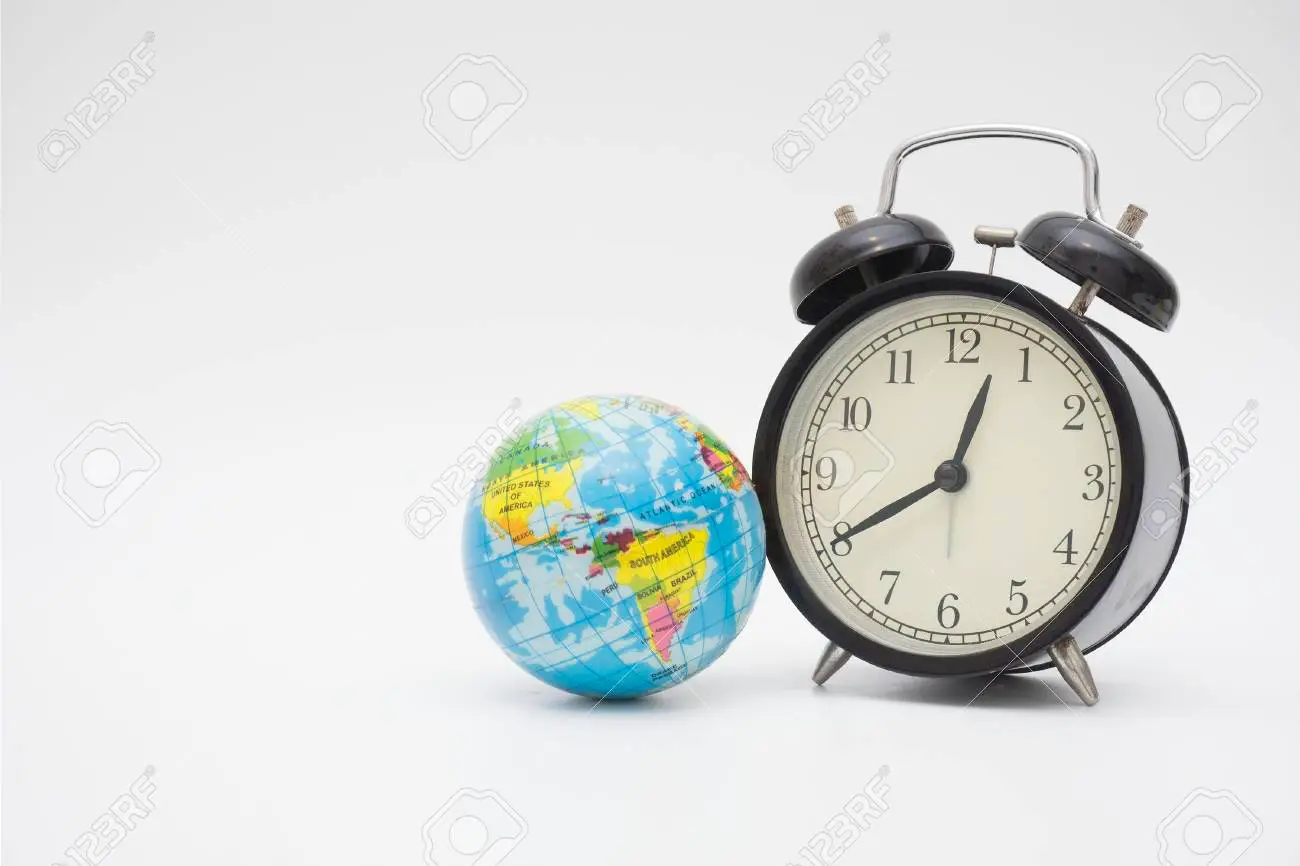 It's able to tell time in various positions. It even has an 8-day power reserve. Even though it costs over $30,000, it's a practical clock that has a lot of purpose. We're not sure we'll buy an extraordinary clock anytime soon, considering this is something only the rich can afford, but it's nice to look at (The Gadget Flow).