iPad 2 Gold History Edition
For $7.8 million, you could own a piece of technology that's made of bone shavings from a 65-million year old T-Rex. But that's not all this iPad has to offer. The front frame is made of the world's oldest rock, Ammolite, which dates back 75 million years. It doesn't even stop there.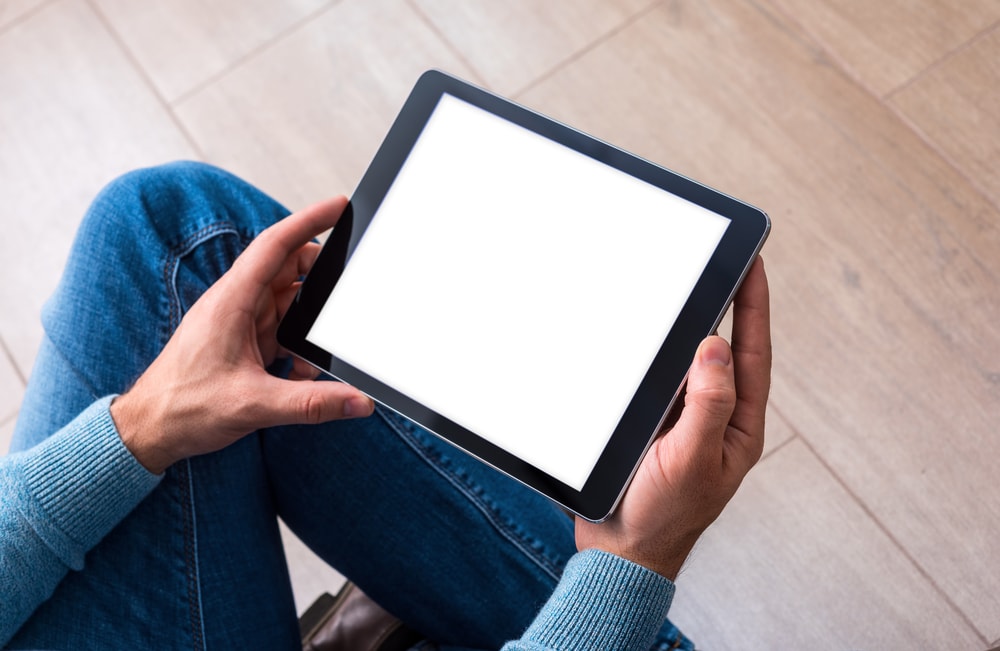 Lastly, the device comes with 53 12.5 carat diamonds and logo is crafted from 24-carat gold. You have to be careful owning this device, since if someone stole it or dropped it, that's millions of dollars down the toilet. We're not sure we'd trust ourselves to own such a device, which is why it's something only the rich can afford (The Second Angle).