Vertu Signature Cobra
Apparently, customers who purchased this phone received their delivery via helicopter. It's like something from an action movie, but instead of a hero fighting crime, it's a cell phone delivery.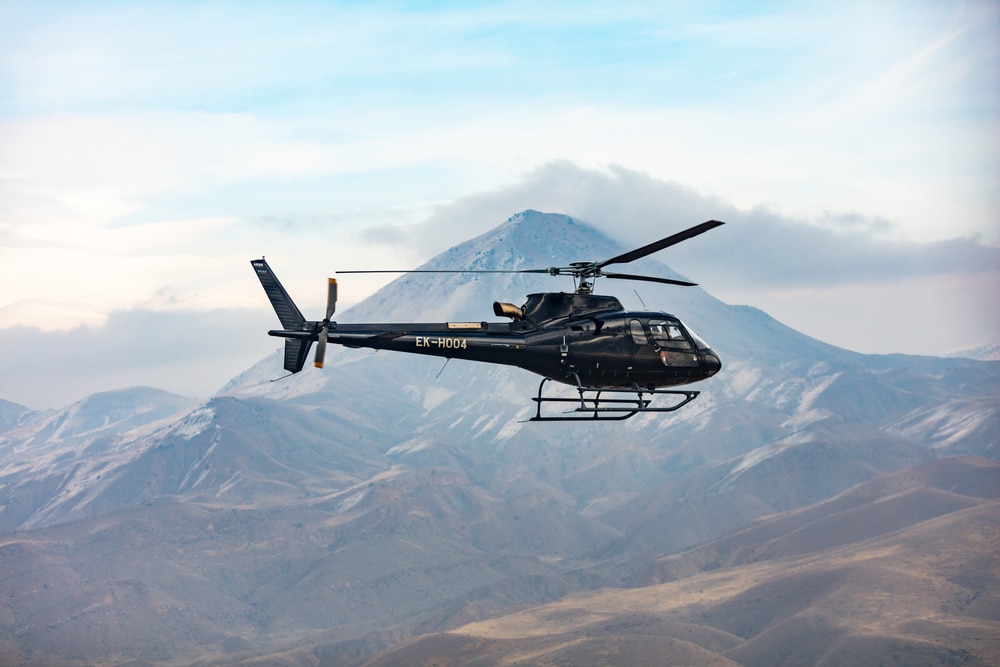 That beats going to the store and choosing a phone from a glass display. Its signature feature, a cobra, is made of 439 rubies and emerald snake eyes. The phone cost over $360,000, and only eight units were made in the entire world. Even though it's a unique piece of technology to own, it doesn't seem like it's worth it (Luxuo).