Gitamini – Robot Suitcase
Apparently, rich people need a robot suitcase, because a regular suitcase isn't good enough anymore. Only the rich can afford this, but it looks amazing. The Gitamini, or, Robot Suitcase, can take sharp turns and corners, which is ideal if you're rushing through the busy airport. This is because it has two large independently powered wheels.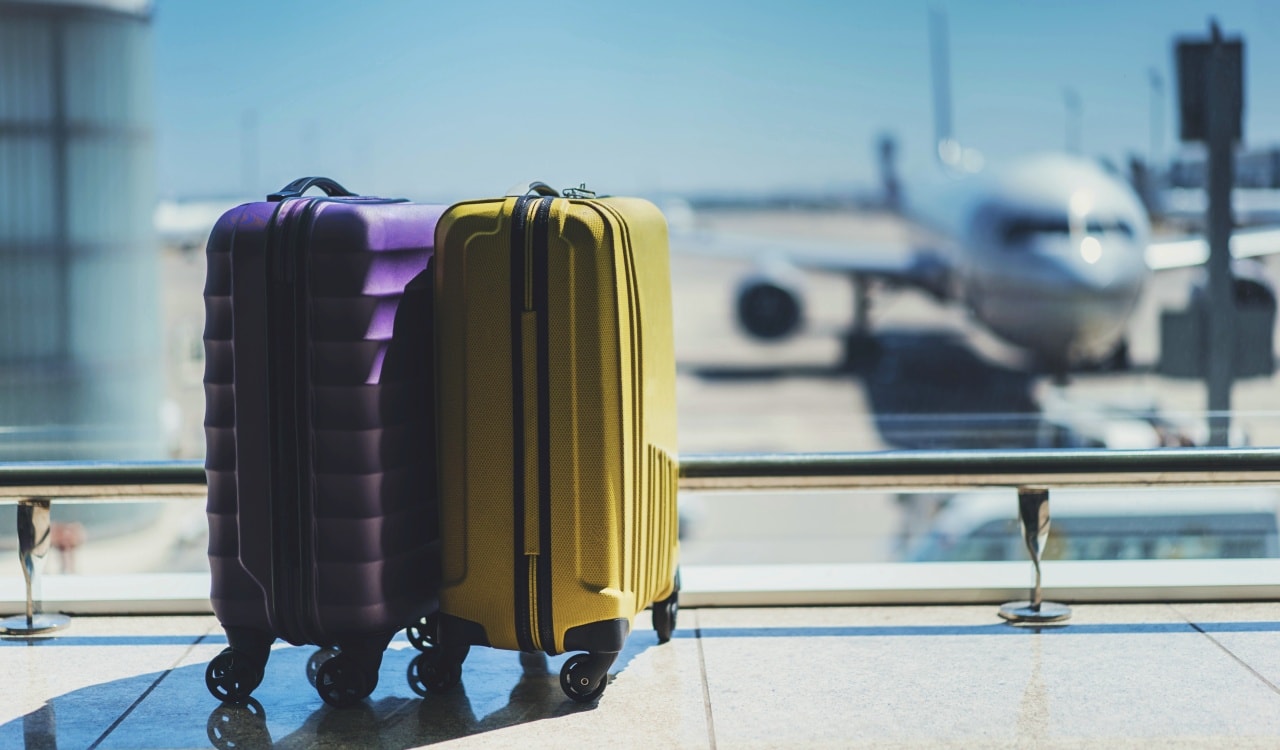 It also has "pedestrian etiquette software," which means the robot can follow you. It's also smart, since this technology allows it to anticipate sudden stops, surroundings, and movements. It costs $1,850 (Review Geek).