Fire Magic E790s Echelon Diamond Gas Grill
When summer rolls around, we want to fire up the grill. Why not impress your friends this summer with a grill that costs $10,308.60? Just kidding. This is grill that only the rich can afford, however, it still has state of the art technology. Get creative and versatile with your cooking, since this grill is perfect for design and engineering. It has a complete 304 stainless steel construction, which is highlighted by cast stainless steel.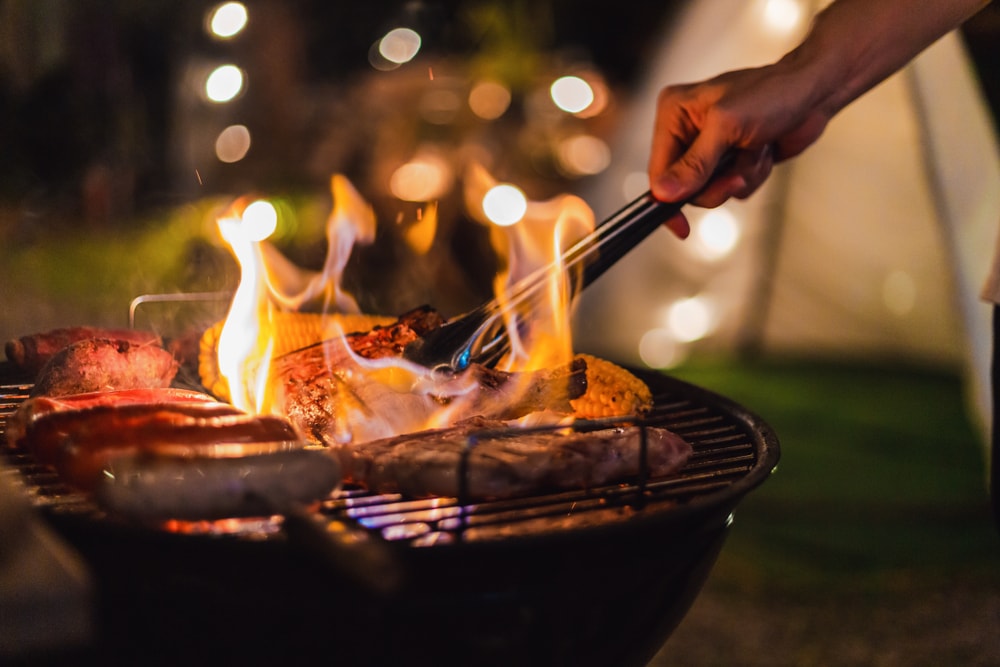 The "E" burners are capable of up to 33,000 BTU. Its advanced technology also prevents hot and cold zones, and evenly distributes heat. It's protected from grease and drippings. Better yet, there's a double walled, spring assisted grill hood. This means you'll get an ergonomic design and a 12″ firebox. Your food will automatically get more flavor. It'll give users an unforgettable grilling experience (Kickass Grills).