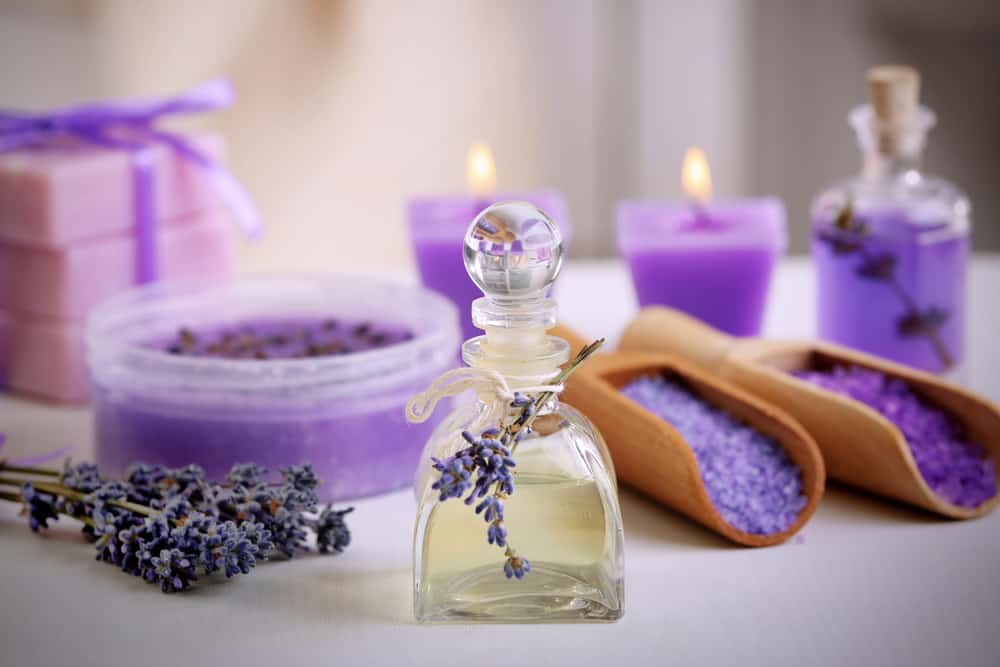 Lavender Oil Boosts Your Mood
If you ask anyone about essential oils, you are bound to hear about lavender oil. Lavender is one of the most popular essential oils, and for a good reason. It helps to decrease anxiety and increase relaxation, so you will find that many moms use it on children with anxiety disorders. Lavender has even been recommended for use on babies experiencing withdrawal because their mothers used drugs in utero. This oil has also been recommended for anxious pets, though you should always be careful when using oils with pets as it can be toxic if consumed.
In addition to enhancing relaxation and reducing anxiety, lavender oil helps to boost your mood. Because it can help people fall asleep, many people use lavender essential oil around bedtime. You can do so by lighting candles infused with lavender, taking a bath with lavender, or diffusing the oil throughout the room. A study published in the Journal of Complementary and Alternative Medicine found that inhaling lavender at bedtime resulted in an overall improvement in energy during the day. Doesn't that sound fabulous? Now, if only we could remember what the next section was going to be about.